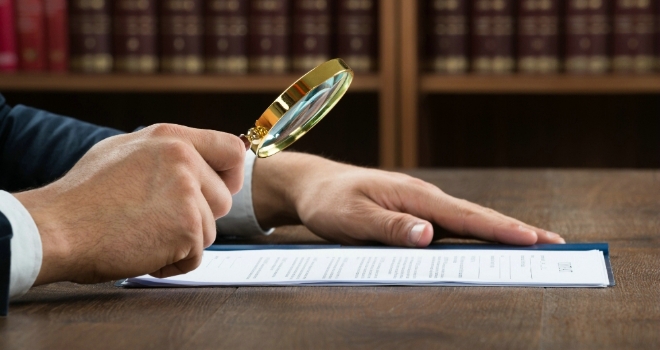 The FCA have today released their Business Plan document, which stated that the regulator would be looking closely at the interest-only market as a priority.
The regulator's Business Plan, which notes that around 1.8 million UK homeowners currently have outstanding interest-only mortgages (excluding buy-to-let), went on to say that it would include interest-only mortgages that are due to be repaid by 2020, where borrowers have the least amount of time to find a suitable repayment solution.
It continues:
"We will look at how firms treat borrowers whose interest-only mortgages are approaching maturity and their ability to ensure these customers are treated fairly."
In their Retail Lending paper, which was released alongside the Business Plan, the regulator also said it would continue to focus and act on consumer credit firms 'not conducting adequate affordability assessments'.