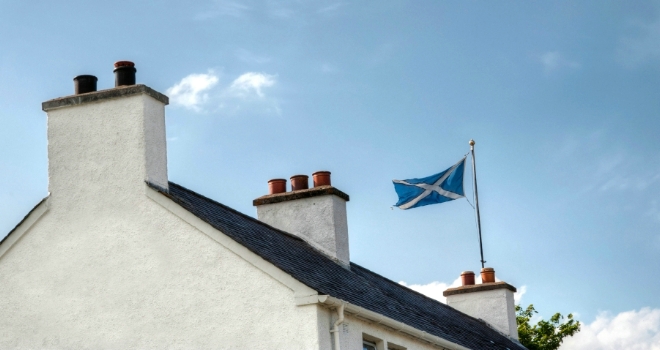 "We are very excited to add the Pink network to our introducer panel and we are looking forward to offering our product range to the whole of the LSL network in Scotland."
First Complete and Pink have added Scottish Building Society to their panel of lenders.
The lender is the world's oldest building society and Scotland's only independent building society lending to the Scottish market.
Authorised advisers of First Complete and Pink across mainland Scotland and its islands will now have access to Scottish Building Society's products.
Scottish Building Society offers guarantor mortgages, interest only (up to 75% LTV), and self-build mortgages, as well as foreign currency lending and loans for older borrowers up to the age of 85.
Karen Hedges, mortgage manager at First Complete & Pink, said: "We are thrilled to announce the addition of Scottish Building Society to our networks. Helping a broker to secure the best possible outcome for the customer is always paramount when reviewing our panel members. With that in mind, we are sure that the Scottish Building Society's addition will help to serve an even greater number of borrowers' needs through their niche lending areas, no credit scoring and individual underwriting."


John Lloyd, head of sales at Scottish Building Society, added: "We are delighted to have been added to the Pink panel of lenders. At Scottish Building Society, we've been helping people in Scotland buy their homes since 1848. We are very excited to add the Pink network to our introducer panel and we are looking forward to offering our product range to the whole of the LSL network in Scotland.

"Our individual underwriting means we can consider applications which other lenders can't always consider. As well as standard residential mortgages, we offer a range of specialist products designed for self-builders, first time buyers, over 65s, guest house owners and selected professionals."