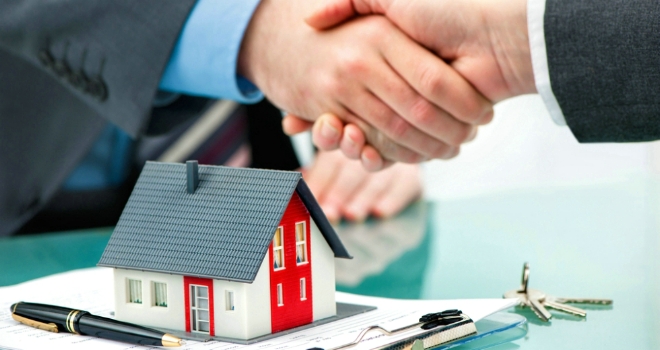 Foundation Home Loans has bolsterd its First Time Landlord range with new five-year fixed rate options starting at 3.59%.
New two-year fixed rates are available from 3.19% at 65% LTV and 3.39% up to 75% LTV.
Existing Early Repayment Charges for two-year fixed rate deals have been be reduced to 3% and 2%, aligning the rates with the offerings available from the two-year standard and specialist ranges.
Jeff Knight, Marketing Director at Foundation Home Loans, said: "Deciding to become a landlord for the first time can be daunting, so in an industry increasingly focused on portfolio landlords it's important not to forget those just starting out. Our approach aims to cater to all borrowers, whatever their portfolio size, but we are pleased to be able to offer First Time Landlords more options."