FTB numbers up 75% - and have doubled in London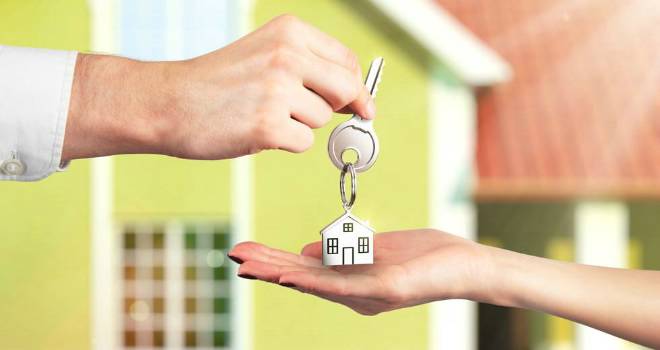 Data from haart's National Housing Market Monitor shows that first time buyers are benefiting from the current mortgage market, with second-steppers yet to realise the advantages of high demand.
First-time buyers have increased 75.7% annually and have more than doubled in London – up 102.4%. Nationally, the haart data shows, first-time buyers represent 42.2% of all mortgages written by Just Mortgages, a 7.6% increase on August 2012 and have not been younger since March 2012 (now 32.1 years). First-time buyers also fork out a 3% lower deposit than last year (£34,997).


New buyers are up 31.1% nationally on last year and are up 61.1% in London. New properties coming onto the market are still down 0.8%, and 9.9% in London.

Paul Smith, CEO of haart, with a network of over 100 branches, comments:

"First-time buyers are back on the scene - this is the best they have had it since the economic crash. Their registrations are up 75.7% annually across the UK and have more than doubled in London. This is in part due to the back-log of people who decided to rent over the last five years rather than buy, but are now benefiting from improved lending conditions. The deposits they are putting together are more affordable, down 3% annually and first-time buyers have not been younger since last year. The second phase of the Help to Buy scheme in January 2014 (mortgage guarantee) will place the aspiration of home ownership within the reach of many more.

"Second steppers will also benefit from this tsunami of first-time buyer demand as their properties will be snapped up in record time and our branches are currently achieving 98.9% of asking prices. Potential sellers should recognise these perfect conditions.

"The underlying "property bubble" niggle remains, though the distinct difference this time is that lending is more responsible. It is highly unlikely that we will see a return to the 100% LTV mortgage and extreme sub-prime market."
Join our mailing list: