Halifax provides FTB boost with cuts across range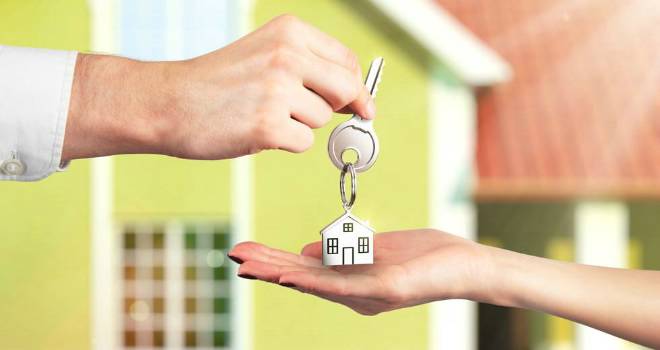 Halifax has launched a number of new products and announced a succession of rate reductions across its product range in further support for homemovers and first time buyers.
Available from today, selected rates have been reduced by up to 15bps on a number of fixed rate and tracker mortgages. Some of the changes include:
- A new 2 year fixed rate mortgage at 90% LTV launched at 4.99% with £995 fee for first time buyers
- Reductions of 0.15% on 2 year tracker mortgages for homemovers and remortgage customers, with rates now starting at 2.64%
- New 5 year fixed rates with £995 fees available up to 90% LTV for homemovers and 85% LTV remortgage customers with rates starting at 3.34% and 3.39% with a £995 fee
- A new 90% LTV option for homemovers and first time buyers in the form of a 5 year fixed rate year product at 5.69% ( with £995 fee for homemovers and no fee for FTB)
Halifax is also reducing the rate on its 7 year 90% LTV product by 0.10% to 5.69%. The product which was launched in September last year as a result of Halifax's participation in the Government's Funding for Lending scheme.
In addition, Halifax is offering first time buyers £1,000 cashback and no product fees on selected 2, 5 and 7 year 75% to 90% LTV fixed rate products. The offer will be available to first-time buyers who take out a mortgage with Halifax, with £1,000 paid to the customer via their conveyancer once the purchase has been completed.

Stephen Noakes, mortgages director at Halifax, said:
"We are starting off the New Year making a number of changes and expanding our product range and are pleased to be able to continue to support not only first time buyers, but the wider market.
"We have seen the numbers of first time buyers steadily increase over the past year, however the figures are still some way off the peak. We helped over 50,000 of first time buyers get on the property ladder in 2012 and are committed to continuing to support first time buyers by launching competitive higher LTV mortgages and where possible reduced rates and offer the added bonus of an £1000 cashback."
Join our mailing list: