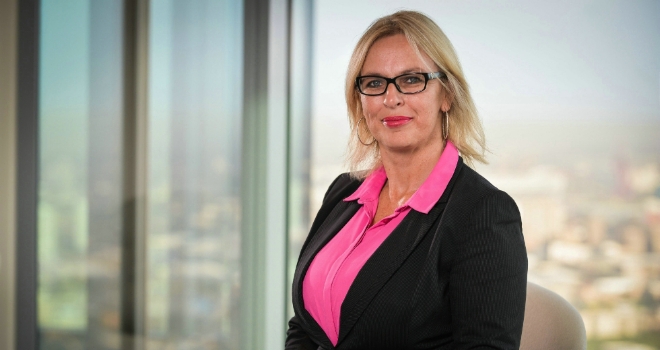 "HSBC has demonstrated its commitment to the intermediary channel after being a direct only business, and what they have achieved in such a short space of time is no mean feat."
HSBC has appointed former Barclays mortgage director Jackie Uhi as Head of Mortgage Distribution.
Jackie joins HSBC after spending almost six years at Barclays, most recently as Managing Director for Mortgage Distribution. She will be responsible for managing the bank's UK Mortgage & Protection Distribution team across branches, contact centres & intermediaries.
Jackie's appointment follows HSBC's entry to the intermediary market in August 2015 and its commitment to further expand its intermediary partnerships in 2017.
Within the new structure, Chris Pearson continues to lead Intermediary Distribution having previously held senior leadership positions within RBS/NatWest, BM Solutions and Halifax Intermediary businesses.
Tracie Pearce, HSBC UK's Head of Secured Lending, said: "I am extremely pleased to have someone with Jackie's experience and leadership qualities joining the team. Jackie's appointment comes at an important time for us following an extremely successful year, and is testament to our commitment to grow our mortgage lending across both direct and intermediary channels."
Jackie Uhi, HSBC UK's Head of Mortgage Distribution, said: "I'm extremely excited to be joining HSBC, its distribution channels are developing all the time, as are its broker relationships. HSBC has demonstrated its commitment to the intermediary channel after being a direct only business, and what they have achieved in such a short space of time is no mean feat. I will be looking to build on that, making sure the house buying process for our customers is as seamless and frictionless as possible."