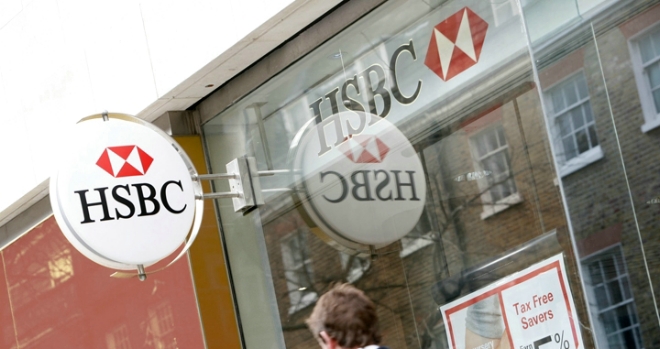 HSBC has announced that it is increasing the rates of all fixed rate products by between 0.1% to 0.5%.
As part of the changes, the Bank has confirmed the removal of its 0.99% two-year fixed rate.
Launched in June, the 0.99% mortgage was the lowest on the market and the first sub-1% mortgage seen, according to Moneyfacts data.
Last month, the Association of Mortgage Intermediaries warned that conomic uncertainty could spark rising mortgage rates.
In its Quarterly Economic Bulletin, the AMI said mortgage rates may start to rise irrespective of ongoing loose monetary policy, as global political and economic uncertainty puts pressure on long-term interest rates.
Although long-term interest rates fell in the immediate aftermath of August's decision to cut rates, longer-term swap rates have risen since the start of November and coinciding with Trump's victory.
The AMI says this will have an effect on mortgage pricing, but predicted that this would be unlikely to show up until early 2017.
An HSBC spokesman said: "When the cost of funding comes down we are always quick to pass on the benefit to customers, and we have been able to do that for almost six months with our 0.99% rate mortgage. The cost of funding has gone up over the last month or so and we have had to reflect that in our recent pricing review.

"We regularly review our rates, and while they still provide good value for those looking to move onto or up the housing ladder, should the cost of funding come back down you can be sure we will reflect that with some great deals."