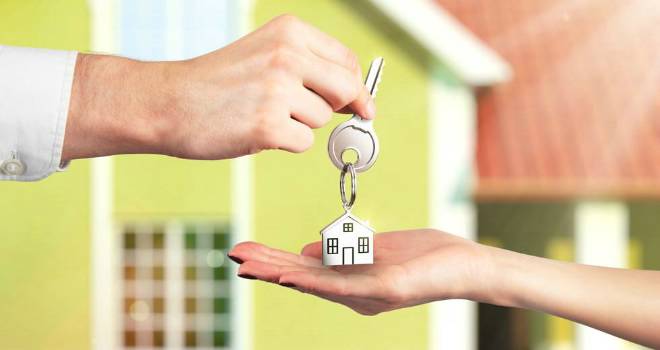 HSBC has launched two new online mortgage services to meet growing consumer demand to arrange their finances remotely.

Customers can now apply for a mortgage via the website and receive a decision within 20 minutes. In addition, Mortgage Product Switcher allows current mortgage customers to transfer their mortgage to any of the bank's latest deals in 15 minutes.

This service is completely automated and paperless and can be completed in minutes. It offers HSBC's existing internet banking registered mortgage customers the opportunity to quickly compare HSBC mortgage products that are available to them and fully switch their mortgage online, including paying any product fee.

Once they have completed the process, the documentation (including the Offer Document and Mortgage Loan Terms and Conditions) is easily accessible via the HSBC website, making it a truly end-to-end online journey.

This service significantly reduces the time a customer will need to spend arranging a new rate and offers them flexibility and choice. The new facility is a finalist for an Institute of Financial Services Innovation Award, due to be announced in December.



Martijn van der Heijden, Head of Lending at HSBC, said:



"Our customers want to make more financial decisions online, and we feel there is no reason that mortgages should be an exception.

"The new online capability makes it even easier for a customer to apply for an HSBC mortgage.

"The Mortgage Product Switcher service is ideal for the majority of borrowers who at the end of their current deal just want a new great rate, not more borrowing or a different term. It's simple and provides our current mortgage customers with a paperless way of effectively remortgaging in just minutes."