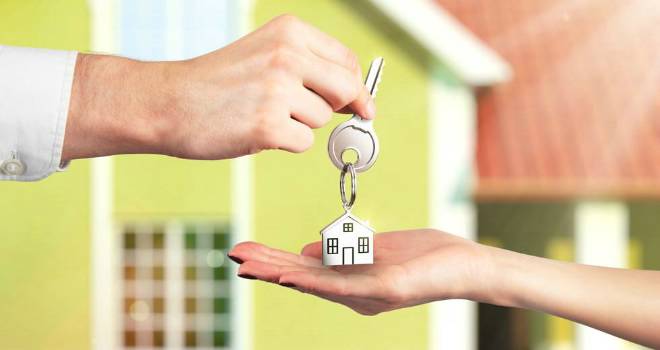 Mortgage intermediaries are becoming more confident about the future prospects of the sector, report the IMLA.

With over a third forecasting an increase in business volume and half reporting improving market conditions.

Research from the Intermediary Mortgage Lenders Association, the specialist trade body representing the interests of lenders who market their products primarily through brokers, has revealed 34% of intermediaries believe standard mortgage business levels will improve during the fourth quarter of the year, with 26% expecting business levels to increase between 3% and 7%, and 8% forecasting business growth of over 7%.

Just under two thirds (64%) expect business levels to remain stable during the period, with 2% expecting business to fall.

In terms of business type, intermediaries forecast that buy-to-let and refinancing will fuel the increase in business levels expected during the fourth quarter.

Half of intermediaries forecast growing levels of buy-to-let business during the period, with 46% expecting remortgage activity to grow. Brokers also predicted an increase in next-time buyers (44%), although only a third thought first-time buyer business would increase.

Meanwhile, 49% of intermediaries reported that mortgage market conditions improved during the third quarter, compared to 14% who thought that conditions in the sector worsened. The remaining 37% said that conditions remained unchanged.



John Heron, IMLA Chairman said:



"This positive attitude from intermediaries is a reflection of the general improvement seen recently in the mortgage market. The pick-up is slow but market conditions are gradually improving, particularly in the buy-to-let and remortgage markets.

"Intermediaries can provide invaluable advice and support to anyone seeking a mortgage whether first-time buyer, home mover, buy-to-let investor or remortgage."

"There has been a recent perception that mortgage deals are not available. This research indicates that good deals are out there and that intermediaries are strongly placed to help find them."

Council of Mortgage Lenders' figures show that intermediaries accounted for nearly two thirds of sales; 64% of first time buyer loans, 58% of remortgage loans and 55% of home mover loans, during the second quarter of 2011.

The level of business via intermediaries also increased during the period, the value of loans via intermediaries for first-time buyers increased by 30% and for home movers by 26%.