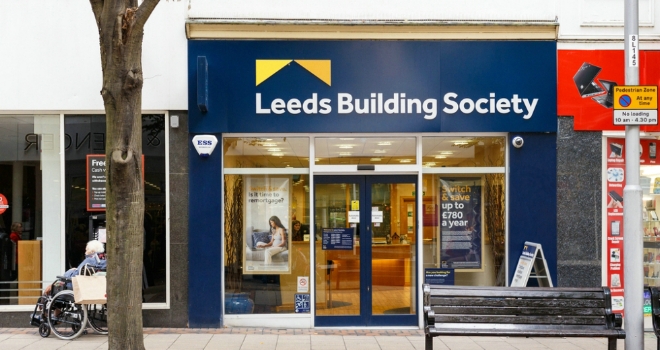 "Welcome is a natural extension of our shared ownership proposition and it helps ease the transition into home ownership."
Leeds Building Society has extended the availability of its Welcome Mortgage to include shared ownership.
The Welcome Mortgage offers an interest rate of 0% for the first three months, and the shared ownership product will offer a fee-free five-year fixed rate at 5.13% with 95% borrower share available up to 75% LTV.
Jaedon Green, Leeds Building Society's director of product and distribution, said: "Leeds Building Society has extensive experience and expertise, working with the affordable housing sector and is a leading provider of shared ownership mortgages up to 95% borrower share.
"Welcome is a natural extension of our shared ownership proposition and it helps ease the transition into home ownership. Borrowers continue to pay the capital but Welcome provides valuable breathing space with an interest rate of 0% for the first three months."
Kelly McCabe, Managing Director at TMP The Mortgage People, added: "Leeds Building Society has been steadfast in its support for shared ownership and genuinely understands the challenges of our customers. This is a great addition to their range and provides borrowers with extra choice."