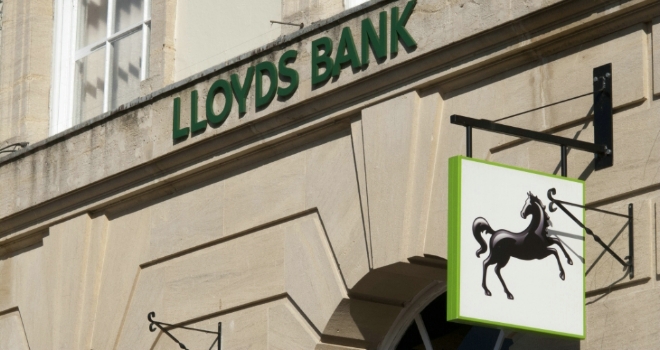 Lloyds Bank has launched a new cashback offer, refunding one standard monthly mortgage payment of up to £1,000 to customers who remortgage from another lender.
The offer will be available for customers who apply for a mortgage before 12th November 2017.
In addition, customers will benefit from free legals, free property assessment, no mortgage account fee, and no product fee on selected mortgages.
Lloyds Bank remortgage products are available from 1.99% for a two-year fixed rate up to 75% LTV.