Mortgage and pension advisers face increased FSCS levy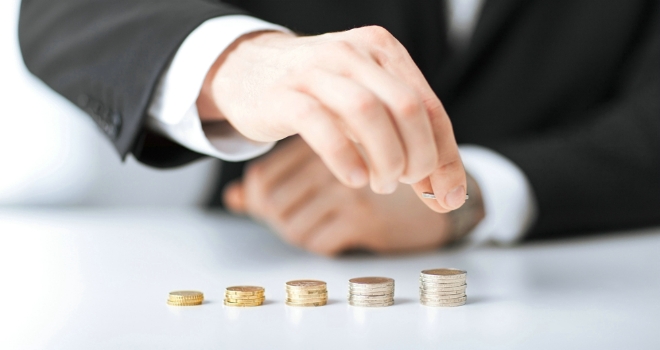 These are claims against advisers, which result from bad advice to move retirement funds out of occupational pension schemes and into SIPPs and then to invest in high risk, unregulated investments
The Financial Services Compensation Scheme is considering raising a supplementary levy for mortgage and pension advisers after seeing increased claims.
Its Outlook report found that the number of SIPP claims has risen by 59% this year.
The forecast for pensions claims is now £136m for 2016/17, a 39% increase from its original forecase of £98m.
Minus a £12m surplus from last year, life and pension advisers face a shortfall of £29m, which is likely to be reclaimed via an interim levy in January.
In its report, the FSCS said: "Claims numbers in this sector are higher than forecast. We are considering whether to raise a supplementary levy this year. In addition to the rise in the number of claims, there has been a rise in the uphold rate and the average amount of compensation we have paid per claim. In particular, there has been an increase in claims relating to advice to borrow to invest in non-standard assets, including overseas property."
The claims typically relate to advice given by financial advisers to move funds from existing pension arrangements and invest into non-standard asset classes held within SIPP wrappers which were "often high risk and unsuitable for the majority of investors".
The FSCS says some of the non-standard investments seen within these claims included hotel rooms in Caribbean holiday resorts, storage pods and plantations of oil producing trees in Asia.
The FSCS has received claims against 171 firms in total, with four firms accounting for 73% of the compensation paid.
However, 167 firms were responsible for the remaining 27%, which the FSCS says "suggests that the problem of bad advice about the investment of retirement savings is spread across many more than just four firms and we cannot easily foresee what the eventual volume of claims against these firms will prove to be."
It is also likely that mortgage advisers will be asked to pay a higher levy to deal with a higher number of claims.
The FSCS expected to pay £6m in home finance intermediation claims in 2016/17, but is now forecasting £21m.
FSCS Chief Executive, Mark Neale, said: "These are claims against advisers, which result from bad advice to move retirement funds out of occupational pension schemes and into SIPPs and then to invest in high risk, unregulated investments within the SIPP. We are also forecasting a defecit in the home finance intermediation class, and may also need to raise a supplementary levy on these firms."
Join our mailing list: