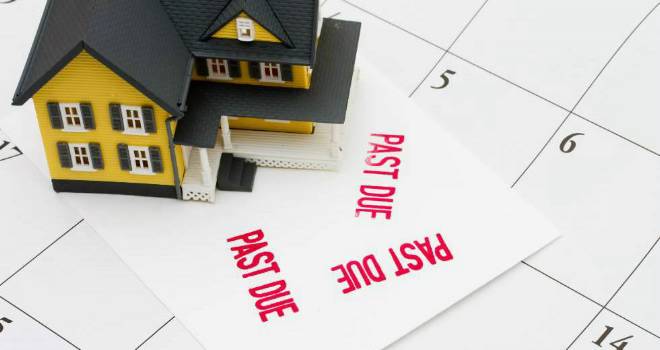 New data released by the Ministry of Justice shows that the number of mortgage possession claims and orders made in county courts has increased in the last 6 months.
Mortgage possession claims and orders have risen by 6% and 26% respectively.
Research from Sellhousefast, who help homeowners with the prospect of repossession, found that the City of London had the highest rate of mortgage possession claims, at 59 per 100,000 households.
However, this corresponded to just three properties due to a smaller population. Consequently, Sellhousefast decided to decline its place within the final top twenty.
Middlesbrough was therefore found to be the "most at risk" repossession hotspot, holding 44.3 mortgage possession claims per 100,000 households. Middlesbrough was followed by Oldham at 43.6 and Thurrock at 43.2.
Alternately, Sellhousefast found the three local authorities with the fewest mortgage possession claims to be Islington at 2.7 per 100,000 households, South Northamptonshire at 2.6, and Cambridge with 1.9. The Isles of Scilly, Ryedale, Rutland and Tewkesbury were found to have no mortgage possession claims.
Research from debt charity StepChange also found that mortgage arrears are – jointly with council tax – the biggest source of debt in households across the UK, at 31%. Typically, the average arrears amount, relative to mortgage, is a total of £3,581.