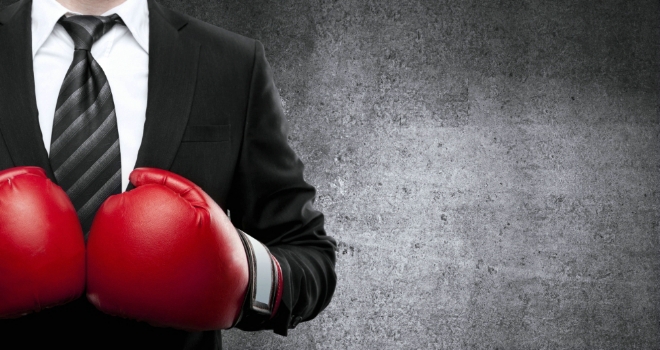 "Lending practice and regulation go a long way to helping ensure borrowers have a buffer to absorb increases."
Most mortgage borrowers "look well placed to withstand rate increases higher than anything that is likely over the next couple of years", according to new trade body UK Finance.
As most political commentators predict a rate rise within the next 12 months (and some as early as next month), UK Finance has stressed that as the majority of borrowers are on fixed rates, they won't see any change in payments.
For the 2.1 million borrowers who will see their fixed rates come to an end by 2018, the trade body assures that rates are still extremely low by historical standards "even for higher loan-to-value loans".
Supporting this, its RMS data shows that of the fixed rate mortgages due to expire and move to a reversion rate by the end of 2018, half have better than 60% LTV and so would, in principle, meet the LTV criteria for the best new deal rates. Another quarter have less than 75%, and almost all the rest are at less than 90%.
For the 3.9 million variable rate borrowers who are captured within RMS data, most are on higher rates, but have lower typical debt.
Most new lending is at a fixed rate – which means most of the two million outstanding SVR loans are older, and smaller – taken out when house prices were lower.
Even among the newer loans captured in the RMS, the typical SVR borrower has a balance of £91,000, compared to £141,000 for those on fixed rates.
Other variable rate borrowers have higher debt, but are on lower rates. The 1.4 million borrowers currently on tracker rate deals (almost all of which are Bank rate trackers) have higher average balances although, at £131,000, still lower than those on fixed rates. However, the average interest rate on outstanding tracker rate mortgages is 1.73%, considerably below typical rates for any other rate type.
For both SVR and tracker rate borrowers, these two factors – size of debt and interest rate – result in typical mortgage payments that are lower than those for fixed rate customers.
Even a 1% rise in rates would translate to an additional £76 in monthly mortgage payments for the typical outstanding SVR loan, and £109 for a tracker.
UK Finance also highlights that post-MMR, 92% of mortgages still outstanding were stress-tested for an interest rate at least 3% above their current interest rate. And, even for recent borrowers now on SVR, 84% have been stress tested to 3% or more above what they currently pay.
The UK Finance research concludes: "We do not have a crystal ball. But it is certain that rates will eventually rise and, if market expectations are right, sooner rather than later. When this happens, it is vital that borrowers are alive to the impact this will have on their own household finances.
"Lending practice and regulation go a long way to helping ensure borrowers have a buffer to absorb increases. But ultimately borrowers still need to look at their own finances to ensure they are resilient as the era of rock-bottom rates unwinds."