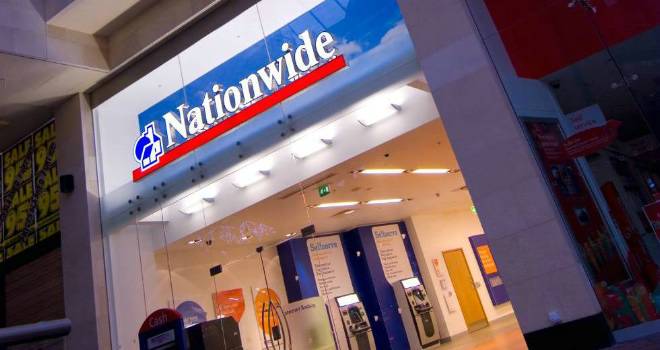 "We are reducing rates across the range of fixed rate products, for those with both large and small deposits"
From tomorrow, Nationwide Building Society is cutting two, three and five-year fixed rate mortgage products by up to 0.20%.
Rates across the full range of two-year fixed products up to 95% LTV have been reduced, with the 60% two-year fix starting at 1.29% with a £999 fee and 1.69% with no fee.
For those with a 5% deposit, rates are 3.69% with a £999 fee and 4.09% with no fee.
The three-year fixed rate products start at 1.59% with a £999 fee and 1.89% with no fee with at 60% LTV, ranging to 4.09% with a £999 fee and 4.39% with no fee at 95% LTV.
For the five-year fixed rate product range, rates start at 1.89% with a £999 fee and 2.09% with no fee, rising to 4.49% and 4.69% respectively for products at 95% LTV.
In addition, the rate for the 75% LTV five-year tracker product with a £999 fee is reduced to 2.14%. All Nationwide tracker mortgage products currently have no ERCs.
The rates are also complemented by the Society's range of additional benefits for both first time buyers and home movers. All standard mortgage valuations are now fee-free, while first time buyers receive a £500 cashback to help with the cost of moving. Remortgage customers are able to benefit from a free standard valuation and the choice between free standard legal work and £250 cashback.
Henry Jordan, Nationwide's Head of Mortgages, said: "We are reducing rates across the range of fixed rate products, for those with both large and small deposits. As well as offering additional member benefits to first time buyers, home movers and those remortgaging to the Society, we are extending member choice as well as offering a wide range of competitive mortgage rates."