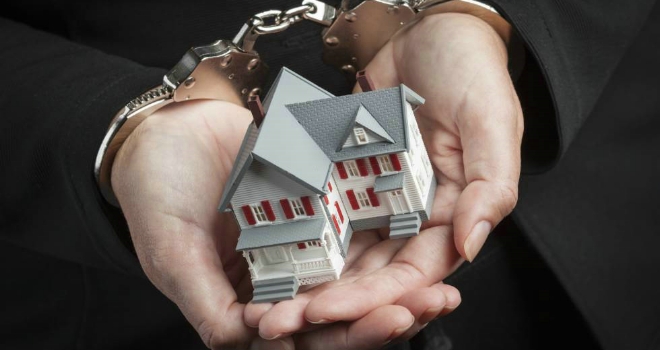 The National Crime Agency has seized assets worth £600,000 from an organised crime group linked to wine and mortgage fraud.
NCA officers seized two flats and the freehold title for the flats' building which it believes were bought with the proceeds of crime by the defendants John George Evans, his wife, brother and mother.
Officers also seized £288,341 from bank accounts belonging to John Evans, his wife and mother.
The money was what remained from the sale of a property in Bromley bought through mortgage fraud. It is the NCA's belief that the properties were funded by fraudulent trading, money laundering, tax evasion and mortgage fraud.
One fraud involved two apparent wine investment companies, Fine Wine Vintners Limited and Beaumont Vintners Limited, which took customers' money but rarely provided their wine.
In response to the NCA's investigation, the family agreed to settle by handing over the money and two properties in Sidcup Hill, Sidcup, Kent.
Stephanie Jeavons, deputy director of the NCA's Economic Crime Command, said: "This is our latest success in targeting offenders who, despite not being criminally charged, often crumble under the NCA evidence against them.
"We have many more cases under investigation and many more organised crime groups will be handing over their ill-gotten gains which often represent other people's misery."