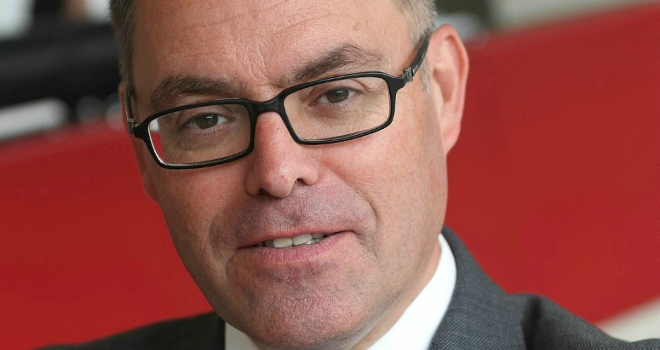 "Our residential range offers loans up to 85% LTV for borrowers who may have been declined by a high street lender's credit score."
Pepper Homeloans has enhanced its entire range of residential mortgage products by cutting the majority of two-year fixed rates by up to 0.25% as well as launching new 30-month, three-year and five-year fixed rate deals to the range.
The limited edition 30-month fixes, which were only previously available on NP2 products, are now available across the whole residential range with rates starting from 2.93%.
New three-year fixes start from 3.18% and five-year fixes from 3.53%.
Rob Barnard, Sales Director of Pepper Homeloans, said: "These enhancements not only extend the range of mortgage products we have available, but it also means they are amongst the most competitively priced in their sector.
"Our residential range offers loans up to 85% LTV for borrowers who may have been declined by a high street lender's credit score. We have mortgages for borrowers with historical credit blips, or an immature credit record, or who have been self-employed for just one year."