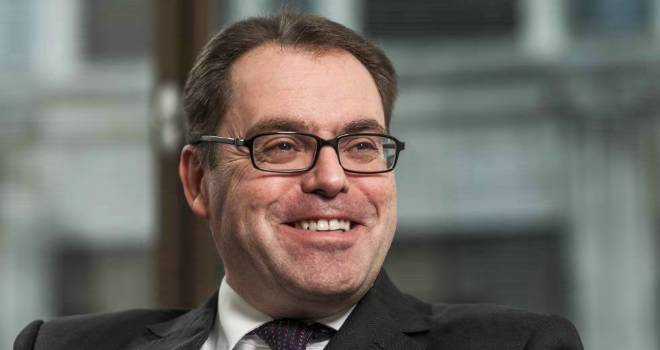 " "
Pepper Homeloans has launched a limited edition residential mortgage offering 30-month fixed rates.
All rates are fixed for 30 months from completion and start from 2.93% to 70% LTV.
Other rates include a 75% LTV at 3.23%, 80% LTV at 3.63% and an 85% LTV at 3.78%.
All loans are available for residential purchase and remortgage and come with free legals on remortgages and a £995 completion fee.
ERCs are permitted at 3% in the first 12 months and 2% in the following 18 months.
Rob Barnard, Sales Director of Pepper Homeloans, said: "The combination of highly competitive fixed rates and a 30-month period makes this product particularly attractive at a time when there is growing speculation about a possible increase in interest rates next year.
"We don't use credit scoring and all applications are individually assessed by a skilled underwriter."