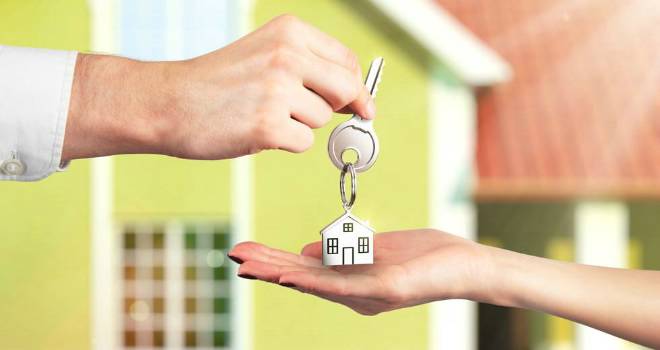 Repossessed homes are matching or exceeding valuation expectations across the UK reports The Charlbury Group.
Aggregated data from the Arrears Management System, which lenders use to instruct suppliers in the arrears process, monitors the prices that repossessed houses are achieving in comparison with the estimated valuation.

London and the South East show the greatest sales success with repossessed houses selling for 10% and 7% more than the estimated valuation respectively.

In second place is the East Midlands and East Anglia where properties sell for 5% more than the estimated value.
Northern Ireland and Northern England both boast increases with valuations being exceeded by 2% in Northern Ireland, and 3% in Northern England. Estimated valuations are matched perfectly in Wales and the West Midlands and South West England.

Although Scotland looks to bucking the positive trend, their process is different to that of the rest of the UK and so comparisons should not necessarily be made between north and south of the border.

Dave Ford, director at The Charlbury Group said:
"This data shows that the housing market remains robust across the UK with repossessed houses selling for an average of 5% more across the UK as a whole. Estimated prices seem very accurate and the increase in prices achieved shows how successful the work of asset managers and estate agents is to ensure that lenders and borrowers receive the best price for a repossessed property. This data when looked at in conjunction with other regional statistics, such as the time it takes to sell properties, can really help lenders develop a sophisticated arrears strategy."