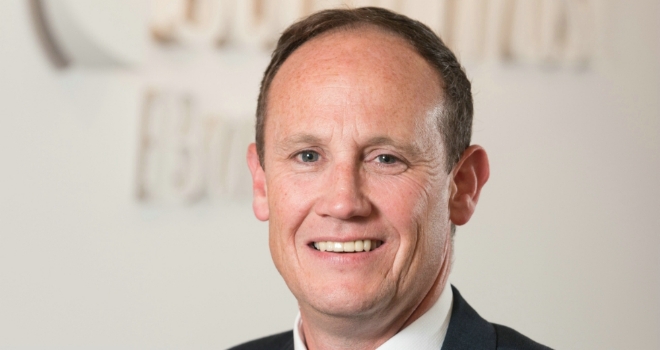 "Our partnership with Personal Touch Financial Services marks the next step in the goal to grow our offering"
Secure Trust Bank has added Personal Touch Finance Services to its network of partners, marking the fifth partnership since it launched into the residential mortgage market earlier this year.
Secure Trust Bank will now have access to over 500 of PTFS's advisers.
Secure Trust Bank's residential products have been developed to support individuals who are underserved by the high street lenders. It is providing loans of up to £2m per household and customers can choose from two, three, and five-year fixed rate deals with a maximum LTV of 80%.
Tony Hall, Head of Sales and Marketing at Secure Trust Bank Mortgages, said: "Our partnership with Personal Touch Financial Services marks the next step in the goal to grow our offering; providing our brand of fast, clear and remarkably honest lending to the wider world. We are delighted to be the latest addition to the PTFS lender panel and are confident that they will add tremendous value when it comes to achieving our ongoing objective of offering support to customers who are underserved by the high street lenders."

Vikki Jefferies, Head of Propositions at Personal Touch Financial Services, added: "Secure Trust's straightforward approach to lending along with its commitment to transparency and efficiency is hugely valuable in today's market. It's news to no one that while the profile of the average consumer has become more complex, for the most part, the criteria set by many high street banks has not reflected this. Secure Trust is therefore a lifeline for the self-employed borrower, the contract worker who can't give a definitive income level each month, the borrower with a complex income and the customer whose credit history may not be 100 per cent vanilla.

"At Personal Touch we work with our advisers to ensure the service they can offer their clients goes above and beyond the rest of the market and I'm delighted to welcome Secure Trust to our panel to help us continue doing that."