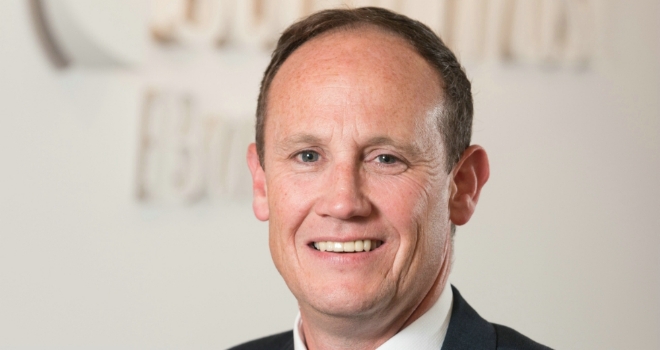 "Secure Trust Bank is another welcome addition to our portfolio and we are particularly impressed with its positive, enthusiastic approach to lending."
Secure Trust Bank has added Tenet to its partner network.
Launched in March this year, Secure Trust Bank's residential mortgage products have been developed to support the self-employed, contract workers and those with complex incomes or who have experienced a credit blip.
Tenet works with appointed representatives and directly authorised advisers within both the investment and mortgage markets.
Tony Hall, Head of Sales and Marketing at Secure Trust Bank Mortgages, said: "Tenet is one of the longest established adviser support groups and has a pedigree of providing a wide range of services to a variety of advisory firms in the financial services market. This partnership will allow us to reap the benefits of that expertise, and we are delighted to continue our controlled expansion into the residential mortgage market."

Gemma Harle, Managing Director at TenetLime, added: "Secure Trust Bank is another welcome addition to our portfolio and we are particularly impressed with its positive, enthusiastic approach to lending. Our advisers will appreciate the fact that it offers very flexible criteria, considers complex income applications and will also look at helping those with past credit problems."