Skipton launches one day mortgage valuations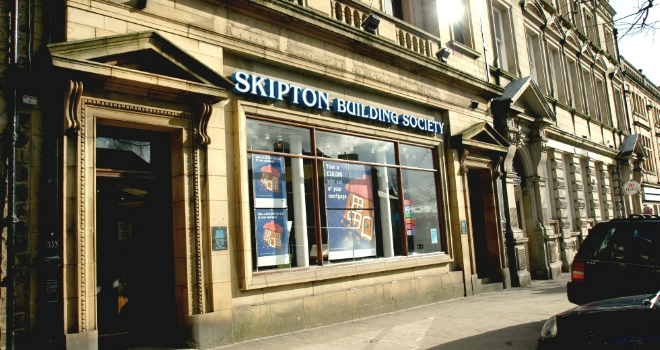 Over the past year we have made substantial, forward thinking developments, motivated by an overwhelming desire to put brokers at the centre of everything we do
Skipton Intermediaries is launching day one mortgage valuations on all of its mortgage applications, following a trial which found a reduction of up to four days in the application to offer wait time.
In addition to this, Skipton Intermediaries has extended the hours of its e-mortgage service to enable its broker partners to use the online site to submit complete cases up to 10pm.
Paul Darwin, Skipton's Director of Intermediary Relationships, said: "Over the past year we have made substantial, forward thinking developments, motivated by an overwhelming desire to put brokers at the centre of everything we do to improve the speed and efficiency of the service we offer.
"We wanted to trial something that would make a difference to our broker partners and we believe the introduction of the day one mortgage valuations and extend online hours has enable us to do that and provide them with a service that best suits their needs."
Join our mailing list: