Stonebridge Group mortgage completions up 53%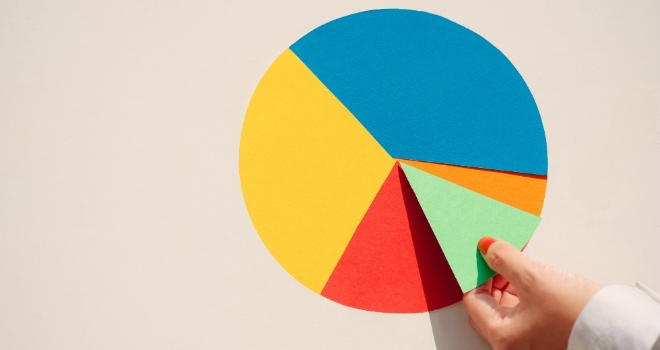 It's testament to the work of all the advisers within the Group that we are able to show such large percentage gains particularly in terms of our mortgage completions
Mortgage and insurance network Stonebridge Group has announced strong business volume growth across its core mortgage, life/protection and general insurance activities.
Mortgage completions totalled £4.233 billion in 2016, up 53% on the £2.76 billion placed in 2015.
Life business volumes rose by 56% to £11.8 million and £731k of general insurance business was completed, up 37.5% on 2015.
Stonebridge puts its continued growth down to the rise in active advisers across the Group as well as the increased productivity levels of its member firms.
The network recently announced it had hit 500 active advisers, spread across 226 appointed representative firms - up 25% on the number of advisers at year-end 2015.
Stonebridge also launched its Genus proposition for directly authorised firms in 2016 with over 100 advisers currently using the proposition.
Paul Nye, Director, Business Partnerships at Stonebridge Group and Stonebridge Genus, commented: "It's clearly very pleasing to be able to announce a considerable uplift in our business volumes across our three core product areas in the Group over the course of 2016. Given the way the year panned out with some major political, economic and regulatory shocks, it's testament to the work of all the advisers within the Group that we are able to show such large percentage gains particularly in terms of our mortgage completions and our life business volumes.
"Looking ahead, it's our aim to continue to organically grow and develop our proposition, in both the network and DA spaces, and to ensure that we maintain our focus on delivering considerable value and business opportunity for our advisers. 2017 looks to be a year with a great deal of market uncertainty but one which offers real opportunities for advisers with access to the best support and technology. In this regard, our Revolution system is proving a real differentiator when it comes to maximizing business growth and efficiency."
Join our mailing list: