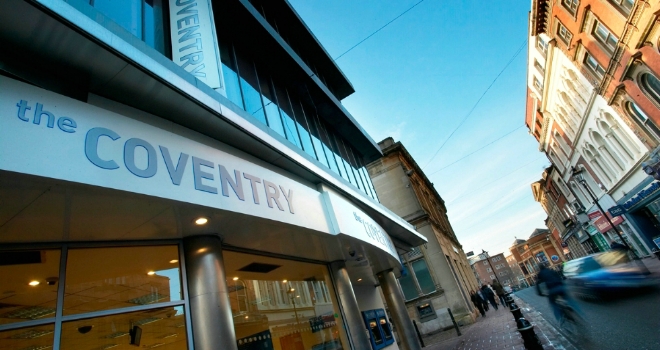 Coventry for intermediaries has launched a new range of four-year fixed rate residential mortgages with rates from 1.69%.
The 1.69% product is available up to 65% LTV, rising to 2.55% at 90% LTV, with a £999 product fee.
Kevin Purvey, Director of Intermediaries, said: "We're delighted to launch our first ever range of four-year fixed residential mortgages. With market-leading rates and a variety of LTVs from 65% to 90%, our residential range now provides brokers with more options for clients looking for the stability of a fixed rate".
"In addition, all of our products are application fee free and include a valuation of up to £670 for residential mortgages."