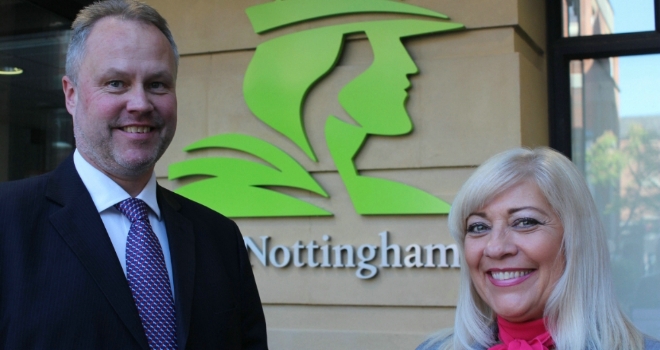 Two new Business Development Managers have joined the intermediary team at the Nottingham Building Society.
Heidi Lang has worked for The Nottingham since 2006 and was a branch manager and group manager for the building society before taking up her new role. She has a wealth of knowledge in financial services and will be covering London, Essex and East Anglia.
Gareth Tormajer, a qualified financial adviser, previously worked in the intermediary team at the West Bromwich Building Society, covering Central London and South East England – areas he will now cover for The Nottingham.
Nikki Warren-Dean, Head of Intermediary Sales at The Nottingham, said: "I am delighted to welcome Heidi and Gareth as new Business Development Managers. Their appointment further strengthens our team and allows us to offer an even better service to our intermediaries."