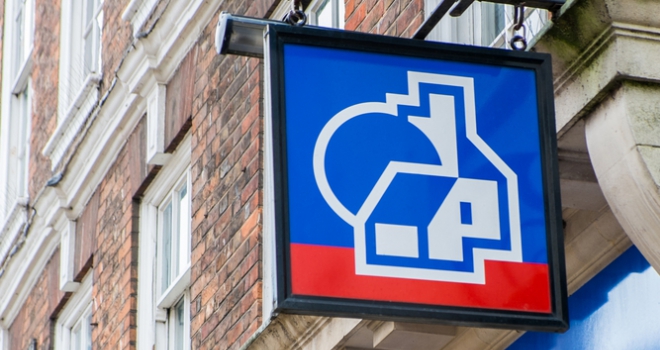 "Market options are more limited for retirees seeking to retain their buy-to-let properties in order to supplement their pension. "
The Mortgage Works, the buy-to-let arm of Nationwide Building Society, is removing its age limit at application for experienced landlords looking for a lower LTV mortgage.
Currently there is a maximum age at application of 70 for all LTVs and all landlord types for buy-to-let loans, but no maximum age at redemption.
However from 18 April, there will be no maximum age at application nor at redemption for experienced landlords looking to borrow up to 65% LTV for either purchase and remortgage. The same criteria will also apply to limited company mortgages, currently being piloted by TMW.
There is no change in policy for those borrowing more than 65% LTV, or for first time landlords.
TMW recently increased the maximum LTV for buy-to-let mortgages from 75% to 80% for first time and experienced landlords, as well as Let to Buy and the limited company mortgage pilot.
Paul Wootton, TMW's director of specialist lending, said: "The group of experienced landlords is both growing and growing older, and market options are more limited for retirees seeking to retain their buy-to-let properties in order to supplement their pension. By removing the maximum age when applying for a buy to let mortgage, TMW is supporting the increasing market demand in this area."