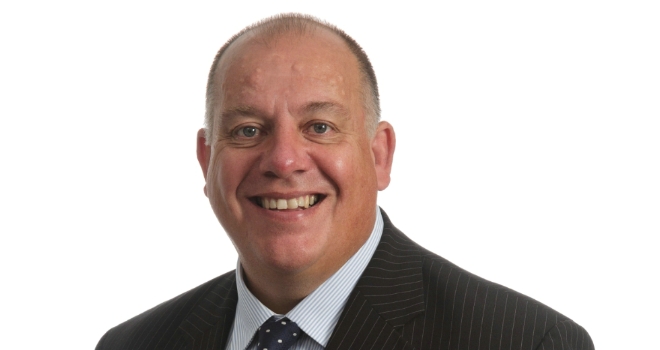 "We're really looking forward to forging closer partnerships with Brilliant Solutions and MSN to help their customers get the mortgages they need"
Together has expanded its distribution with Brilliant Solutions mortgage club and the Mortgage Support Network.
As part of Together's roll out to clubs and networks, intermediaries will now be able to access the lender's full range of first charge mortgage products.
Its residential mortgage products are designed for non-standard lending including self-employed borrowers, complex income, Right to Buy and shared ownership.
Last week, Together launched its lowest ever residential mortgage rate of 3.59% for non-standard lending including to borrowers who may have had CCJs or missed payments.
John Truswell, head of national accounts at Together, said: "We already have long-standing links with Brilliant Solutions through their commercial packaging work, so we know their reputation as one of the most respected distributers in the business.
"Mortgage Support Network has established itself as a major player since it was founded in 2002, and places a huge emphasis on its members' service and quality. The network's success is clearly demonstrated by the fact they now have more than a hundred advisers working with them.
"We're really looking forward to forging closer partnerships with Brilliant Solutions and MSN to help their customers get the mortgages they need, as we expand our reach even further."
Matthew Arena, managing director at Brilliant Solutions, added: "Together's common sense approach to lending is really refreshing and fits neatly with our own ethos. There are an increasing number of people looking for mortgages who may be in more complex situations and Together's personalised service and manual underwriting will mean our brokers being able to place cases which could be too tricky for other lenders."
Shaun Almond, managing director at MSN, commented: "In what can be a very challenging area of the market, I'm sure the approach and attitude of Together will be greatly appreciated by our members. We are looking forward to a successful partnership"