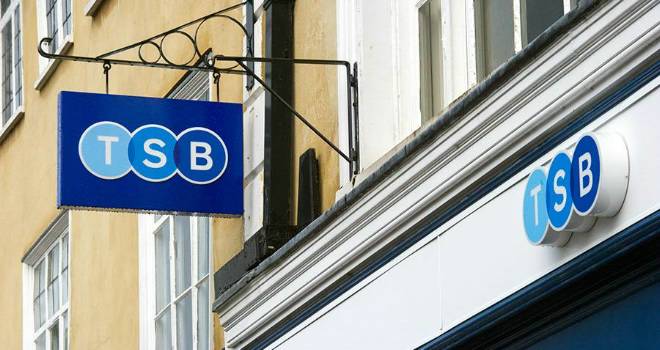 TSB has reduced rates across a range of fixed and tracker-rate mortgages for homemovers, remortgagors and landlords, as well as increasing the maximum loan available on selected mortgages to £1m.
The biggest rate cut is to TSB's three-year fixed rate at 90-95% LTV, which has seen a 0.41% reduction to 3.58%.
60-75% LTV rates will also see a reduction of up to 0.40%, with TSB's three-year fixed rate mortgage for homemovers at 1.54%, and 1.64% with a £995 product fee for remortgagors.
Homemovers and remortgagors with an LTV of up to 60% can now apply for a two-year fixed or tracker-rate mortgage with a maximum loan limit of £1m, increased from £500,000.