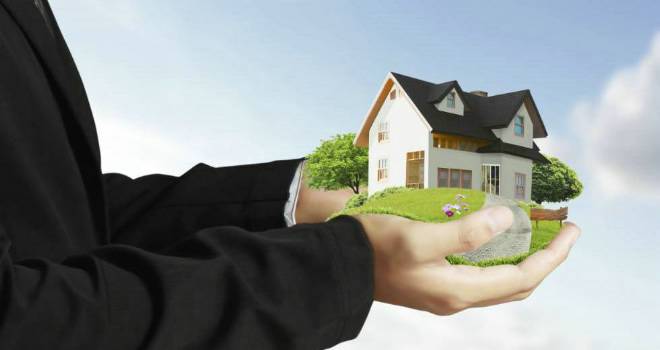 Darlington and Furness building societies have chosen Uinsure as their exclusive home insurance supplier.
Darlington and Furness closely follow Melton Mowbray Building Society and Mansfield Building Society which both named Uinsure their sole supplier of home insurance late last year.
The arrangement means customers who currently have insurance arranged through the building societies will be introduced to Uinsure on renewal of their existing policies.
Simon Taylor, Uinsure's CEO, said: "I am delighted to announce these partnerships. We have worked hard with all four Societies to ensure their customers are offered our market leading proposition and I believe this will be the start of more lenders choosing to partner with Uinsure. Both Darlington and Furness are well-respected lenders who are committed to customer service and I'm confident our shared ethos will mean customers will receive the highest possible standards."
Colin Fyfe, chief executive at Darlington Building Society, commented: "The appointment of Uinsure comes after a great deal of market research and due diligence. Ensuring our customers receive the right cover is paramount to our decision making process. We pride ourselves on excellent customer service and this is the ethos of Uinsure. I am confident that Uinsure's award winning proposition can satisfy and provide the solutions our customers need."
Sue Heron, marketing and sales director at Furness Building Society, added: "We are delighted to be joining forces with Uinsure which will enable us to offer award winning home insurance to our customers. We pride ourselves on the service we give to our customers and having a 5 star rated insurance product will sit very nicely within our product range. We have worked closely with Simon and his team and are really looking forward to a long and successful partnership."