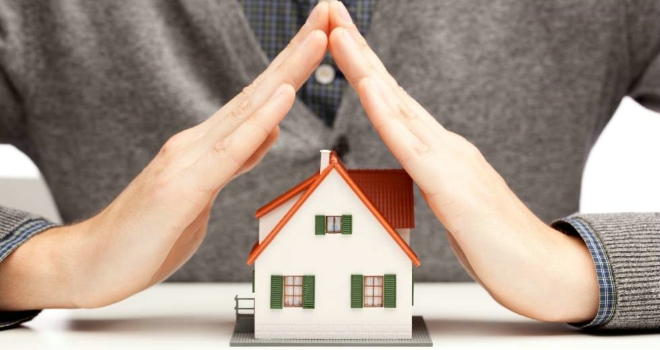 " That would be the first step in the transformation of income protection into a cover all consumers will want to have."
The Building Resilient Households Group has sought clarification from DWP about how pay outs from protection policies will be treated following changes to the Support for Mortgage Interest scheme.
SMI had previously been paid as a free benefit covering the interest on mortgages for those claiming benefits such as pensions credit, income support and Universal Credit.
However any payments made after April 2018 will now be offered as an SMI loan which needs to be repaid when the property is sold or transferred into new ownership.
The Building Resilient Households Group raised concerns that people who suffer a loss of income from sickness or other causes can now no longer get state benefits to cover their mortgage payments.
This, the Group said, means that all mortgage holders now need to consider protection if they want to avoid eating into the equity in their home in the event of a prolonged sickness absence - an occurrence that affects two million people each year.
The Group said the key point from the clarification it received from DWP is that any income received from an insurance policy which is specifically intended and used to cover mortgage payments will be totally disregarded when entitlement to means-tested benefits is assessed. This applies to both legacy benefits and Universal Credit.
The DWP added that if insurance pay-outs are restricted to the payment of a mortgage (e.g. by being paid direct to the lender) they will be fully disregarded. But if the claimant has choice over how to spend the payments then only any portion which DWP judge to be intended and used for mortgage cover will be disregarded.
Additionally, if a claimant applies for a Support for Mortgage Interest Loan their insurance payout will be taken into account when their offer of a loan is considered. However, this scenario is unlikely to be a common one as people would have no need for a loan while receiving insurance payouts which fully cover their mortgage.
Richard Walsh, joint chair of the Building Resilient Households Group, said the clarification means that people who choose to protect their mortgage payments with an appropriate insurance policy can do so without fear that their pay-outs will lead to their benefits being cut.
Walsh added that advisers should alert clients to this new risk of loss of income, and hopes to see insurers designing new protection policies with a portion specifically designated to cover mortgages.
Tom Baigrie, CEO of LifeSearch, commented: "This is an important first step in making private provision of disability benefits dove-tail sensibly with those offered to some by the state.
"I look forward to seeing a competitive race to launch the best and simplest to buy mortgage protection cover that pays its benefits to the lender and so meets the DWP conditions. That would be the first step in the transformation of income protection into a cover all consumers will want to have."