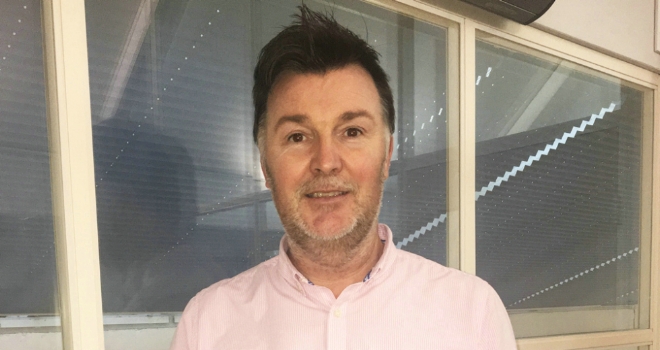 "Scotland and NI are important areas for Source and we needed to ensure we had the right support in place."
Source Insurance has appointed Jack Robertson as the new Business Development Manager for Scotland and Northern Ireland.
Jack joins Source from Clever Lending and has previously spent 15 years in various intermediary management roles.
Brian Coulton, Source Head of Sales, commented: "This is a great appointment for Source and shows our continued support to the intermediary market. Jack will be part of a team of professionals who understand how to help develop brokers businesses. The team has been previously strengthened over the past 12 months with the addition of two extra telephone account managers."
Kevin Paterson, Source MD, added: "Scotland and NI are important areas for Source and we needed to ensure we had the right support in place. Our previous BDM for the area retired at the end of last summer and we deliberately took our time to find the right person to take over. Jack is an excellent appointment and I am confident he will very quickly become a valuable addition to the Source family."
Jack Robertson concluded: "Having worked alongside Source during their GI Masterclasses in 2016, I was impressed with the company, its ethos and plans for the future. I had heard they were looking for support in Scotland & NI and jumped at the chance to be part of the team. I am delighted to be offered the opportunity and I look forward to working with brokers in my area."