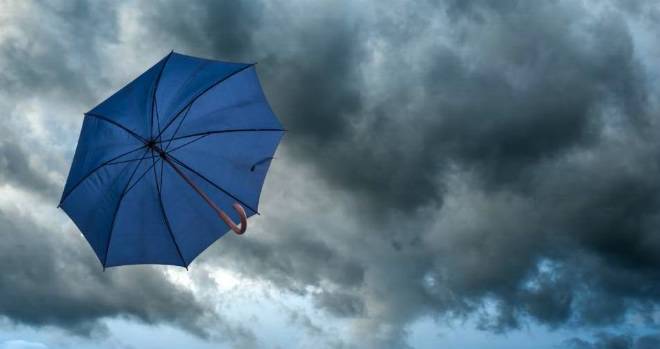 A new claims and benefits report by VitalityLife has revealed that the company paid out a record £36.1m in claims during 2017 with 96% of all claims being paid out across Life, Serious Illness Cover and Income Protection was launched today.
According to the report, in total, 982 claims were paid across all products.
The new report is the first time VitalityLife has combined annual claims information with statistics on the benefits that members gain by engaging, both in terms of a reduced likelihood of suffering a serious illness and the value from Vitality partner rewards and benefits.
With the Vitality healthy living programme, everyone starts on Bronze status and depending on how much they look after their health, they can move up the status tiers to Silver, Gold and Platinum. One of the key findings from the report was that Silver Status members or higher were 54% less likely to suffer a serious illness compared to those on Bronze Status, suggesting the risk of illness can be reduced by keeping active, eating healthily and completing a regular health check.
Deepak Jobanputra, Deputy CEO at VitalityLife, said: "Our core purpose is to help make people healthier and enhance and protect their lives. We believe our new Claims and Benefits Report will illustrate the value Vitality delivers both in terms of people's health and wellbeing and in the rewards and discounts we provide through our partners. Our protection products are underpinned by our shared value insurance model and complemented by the Vitality healthy living programme, which helps our members to lead a healthier life and rewards them for doing so. This report demonstrates that encouraging better health and offering better cover are equally important and can make a real difference to people's lives."
Damian O'Connor, Managing Director at adviser Roxburgh Financial Management, said: "Publishing claims stats is important, but we need to take it to the next level and detailed reports like VitalityLife's are great for advisers to use with customers. It's full of detail, not just about how many claims have been paid, but how engaged with the Vitality programme its customers are and the impact of health and fitness on their outcomes."