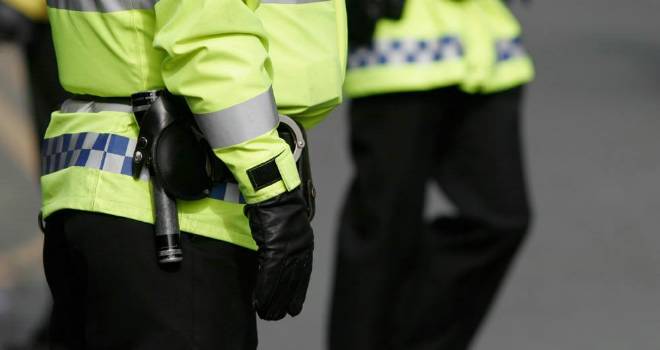 "We are aware that there may be many people, impacted by the activities of this company and it is vital that those affected come forward"
The City of London Police has launched a criminal investigation into Kingsbridge Asset Management and its associated companies over alleged fraudulent activity.
Kingsbridge Asset Management provided specialist financial advice to high net worth clients between 1992 and 2010.
It is alleged that management and staff including financial advisers conspired together to defraud a large number of company clients, resulting in significant financial losses.
The company ceased trading in 2010, but it is believed there may be hundreds of people affected by this alleged activity and may be victims of fraud.
Yesterday, detectives from the City of London Police's Fraud Squad arrested a 60 year old man from Blackburn and two men aged 61 and 38 from Nottinghamshire on suspicion of conspiracy to defraud in connection with this investigation.
The three men have since been released under investigation.
City of London Police's Detective Superintendent, Perry Stokes, said: "We are encouraging anyone who believes they are a victim or anyone who has information about Kingsbridge Asset Management or companies associated with it, to come forward.
"We are aware that there may be many people, impacted by the activities of this company and it is vital that those affected come forward so their voices are heard and we are able to support them and provide the advice that they may need."