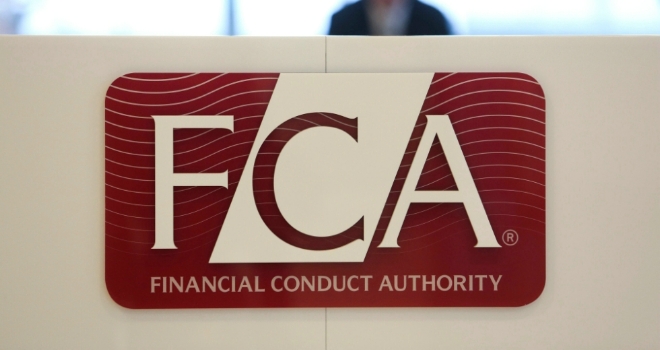 "We believe that things could work better with more innovative tools to help consumers. "
The FCA has issued new proposals to make it easier for consumers to assess the strengths of different mortgage brokers and plans to work with the broker sector to develop metrics to help consumers compare brokers.
It also plans to help mortgage prisoners and remove barriers to shopping around after finding that a 'significant minority of customers' - around 30% - fail to find the cheapest mortgage for them.
The FCA says that although it found little evidence that commercial arrangements between firms are leading to poor consumer outcomes, there is no easy way for borrowerss to be confident about which mortgage products they qualify for, which is "a significant impediment to shopping around".
In its interim report, the FCA says it wants to make it easier for consumers to identify, assess and compare which mortgage products they qualify for and remove barriers to innovation in the sale of mortgages, including those due to aspects of FCA advice rules and guidance.
The regulator will also explore options to help mortgage prisoners, and has called for an industry-wide agreement to approve applications for a new mortgage deal from existing customers whose most recent mortgage was taken out before the financial crisis and who are up-to-date with payments.
The FCA is consulting on its interim findings and proposed remedies and will publish its final report at the end of the year.
Christopher Woolard, director of strategy and competition at the FCA, said: "The mortgage market is one of the largest financial markets in the UK and there have been significant changes to the market since the financial crisis in order to ensure that we do not return to the poor practices of the past.
"For many the market is working well with high levels of consumer engagement. However, we believe that things could work better with more innovative tools to help consumers. There are also a number of long-standing borrowers that have kept up-to-date with their mortgage repayments but are unable to get a new mortgage deal; we want to explore ways that we, and the industry, can help them."