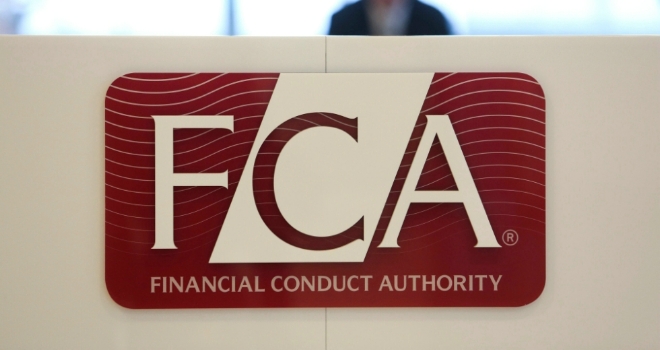 "Canara was warned its money laundering controls were inadequate and so its failure to remediate them properly is at the more serious end of the range of sanctions."
The FCA has fined Canara Bank £896,100 and has imposed a restriction, preventing it from accepting deposits from new customers for 147 days, for failing to maintain robust anti-money laundering systems.
An investigation found that between 2012 and 2016, Canara failed to maintain adequate AML systems and failed to take sufficient steps to remedy identified weaknesses, despite having been notified of shortcomings in its systems and controls.
The FCA said the failures were "systemic and affected almost all levels of its business and governance structure".
Canara Bank is one of the largest public sector banks owned by the Government of India and opened its first overseas office in London in 1983.
The FCA's Final Notice highlights the importance of branches of overseas banks and their senior management having sufficient understanding of their regulatory responsibilities and ensuring those obligations are met with appropriate resources.
Canara agreed to resolve the case and qualified for a 30% discount. The FCA acknowledged that senior management at Canara have "fully co-operated and engaged with the FCA's investigation and that the firm's substantive AML deficiencies now have been rectified".
Mark Steward, executive director of enforcement and market oversight at the FCA, said: "Financial crime and money–laundering failures are areas of focussed priority for us. Canara was warned its money laundering controls were inadequate and so its failure to remediate them properly is at the more serious end of the range of sanctions."