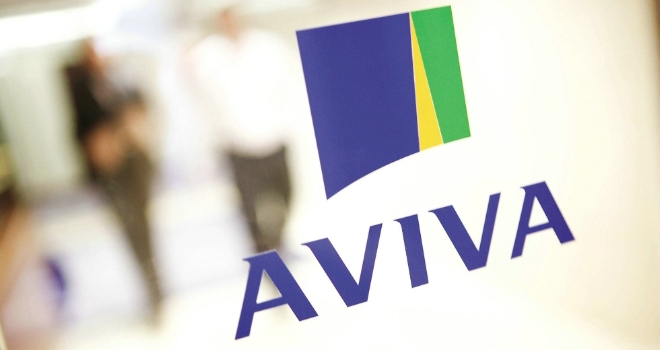 Aviva's savings and retirement Director, Clive Bolton, has decided to leave the business after 25 years as Aviva announces a raft of senior management changes.
Aviva recently announced plans to bring together its general insurance, health and life businesses under the leadership of Andy Briggs.
In a statement, Clive Bolton said that "now is the right time to leave the business". Lindsey Rix, currently MD of Personal Lines UKGI will now lead the savings and retirement arm, covering platform business, annuities, and equity release.
David Still will run the heritage business focusing on customers who have our older life products which are now closed to new business.
Colm Holmes, UKGI CEO will continue to lead the GI business and Rob Townend will continue to run GI claims, reporting into Colm.
Mark Noble, currently MD of UK Health will lead the health and protection business.
Rob Barker will continue to lead 'Strategic Partners', including IFAs, while Phil Bayles, current Chief Distribution Officer for UKGI, will continue to lead on intermediaries that focus primarily on General Insurance.
All senior management appointments are effective from Q2 and subject to regulatory approval.
Andy Briggs, Chief Executive UK Insurance, said: "As the UK's largest insurer – offering the widest range of insurance products - we believe Aviva has a unique opportunity to grow in the UK. We want to provide a simple, more convenient and better value service to our customers and so we are bringing our UK businesses together - life insurance, general insurance and health insurance.
"The management team we have announced today has the right experience and ambition and, with the benefits of our investment in digital, I am confident Aviva has what it takes to be the number one choice for our partners and customers."