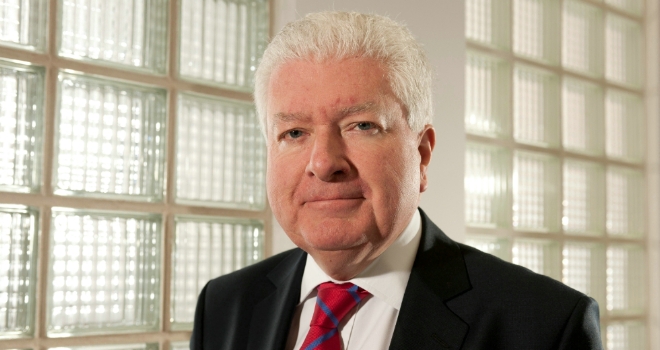 "It is particularly fitting to mark the 25th anniversary of the first industry Standards by passing 500 individual members."
The Equity Release Council has welcomed its 500th member this month, 25 years on from the launch of the first equity release industry Standards by its original provider members in December 1991.
The number of individual members has risen to 515 – more than doubling in the four and a half years since the trade body relaunched – after a surge of new enquiries in Q4 saw the membership increase by almost 10% from 475 in October. The number of member firms has also risen from 20 to 178 since summer 2012.
The transition from Safe Home Income Plans to The Council in May 2012 expanded the trade body's remit from representing providers to include financial advisers, surveyors, solicitors, intermediaries and other industry professionals.
Among the protections offered are the no negative equity guarantee, the guaranteed right to tenure, the right to port a loan to a suitable property free of charge and a requirement that any customer taking out an equity release product must first receive independent legal as well as regulated financial advice.

2016 has seen The Council launch new adviser training initiatives and resources to support new entrants and recent arrivals in the market, as well as welcoming OneFamily Lifetime Mortgages as a new provider member.

It has also continued to work closely with regulators and government to inform policy initiatives to better support older consumers: one of which resulted in the FCA relaxing affordability rules for interest-served lifetime mortgages to help improve consumer access to these products.

Nigel Waterson, Chairman of the Equity Release Council, commented: "2016 has been a landmark year for equity release as the chance to experience a better retirement by tapping into housing wealth continues to appeal to a growing and increasingly mainstream audience. It is particularly fitting to mark the 25th anniversary of the first industry Standards by passing 500 individual members. Doubling the membership in just four years highlights an industry-wide commitment to the best possible standards of products and advice, which are vital to maintain a safe and reliable market for consumers.

"Looking ahead to next year, the sector is in a great position to build on this and establish closer ties with related areas of financial services including later life planning and the residential mortgage market. As people live longer, savings will have to stretch further and equity release will play an important role as part of the solution to meet their financial needs. The continued growth of our membership will ensure more consumers have access to high quality advice and products to support a comfortable retirement."