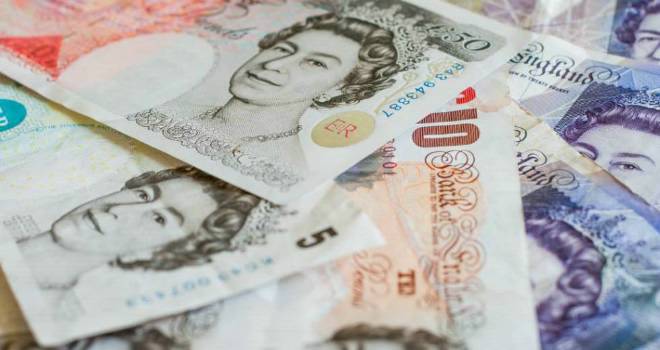 The Financial Services Compensation Scheme has announced that it will raise an additional £24m levy from advisers in 2017/18 due to a rise in the volume of SIPP-related claims.
In April, the FSCS forecast the costs to total around £146m in the current year, well above the £100m annual levy limit for the life and pensions class. It levied the maximum amount rather than triggering the retail pool due to the uncertainty around the number of claims and their value.
Since then, the overall expected compensation costs for the year have reduced and are now £15m below the estimated total from April. The FSCS now predicts that, on current volumes and average costs, it will need to raise around an additional £24m in 2017/18.
This is due to a reduction in average compensation for SIPP-related claims, which make up the majority of costs in this class.
In addition, the average cost of each SIPP related claim has reduced from £30,000 in January 2017 to £23,000 today. This reduction in average cost has been partially offset by a 4% increase in the number of claims processed in the overall class, compared to forecast, and also an increase in the overall uphold rate from 61% to 66%.
In contrast, the FSCS will return £20m to general insurers where it expects a surplus by 30 June of £28m.