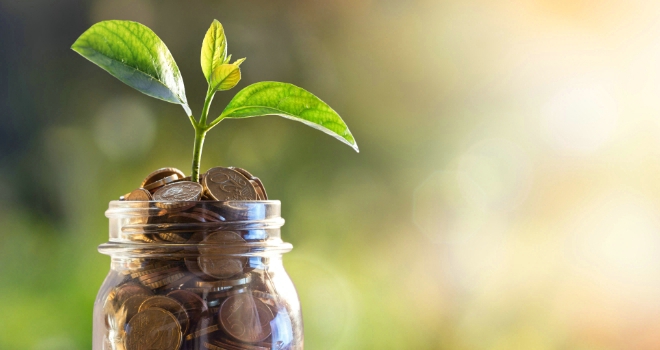 "The increase in the triple lock is good news for pensioners – but it's not all plain sailing."
In today's Budget, the government confirmed that the basic State Pension will be increased by the triple lock.
The rise in April 2018 will be 3%, a cash increase of £3.65 per week for the full basic State Pension.
The benefits of the triple lock uprating will also be passed on to the poorest pensioners through an increase to the Standard Minimum Guarantee in Pension Credit to match the cash rise in the basic State Pension. This will be paid for through an increase in the Savings Credit threshold – the Savings Credit starting point. The full new State Pension will also be increased by the triple lock, rising by £4.80 per week.
The lifetime allowance for pension savings will also increase in line with CPI, rising to £1,030,000 for 2018-19.
Kate Smith, Head of Pensions at Aegon commented: "As expected, today's Budget confirmed that the State pension will increase by 3% next April from £159.55 to at least £164.37 giving pensioners an annual rise of £250. However those who reached state pension age before 6 April 2015 and are on the old Basic State Pension will only see their State pension increase from £122.30 to £125.97 a week, giving an annual increase of only £191.
"Fortunately there was no U-turn in the Lifetime Allowance increase which has been confirmed to increase to £1,030,000 from next April. Following a series of reductions, this is good news for savers, even if on the surface the increase isn't large. A small increase is welcome for those nearing the limit, but this is a complex area and people seek financial advice to avoid paying unnecessary tax."
Vince Smith-Hughes, retirement expert at Prudential, said: "The increase in the triple lock is good news for pensioners – but it's not all plain sailing. Inflation stats show food price inflation growing faster than other goods - and pensioners tend to spend a higher proportion of their income on food compared to non-pensioners."
Les Cameron, retirement expert at Prudential, added: "It's good to see the lifetime allowance increase is going ahead as planned. This will see a saving of up to £16,500 for those with large funds."