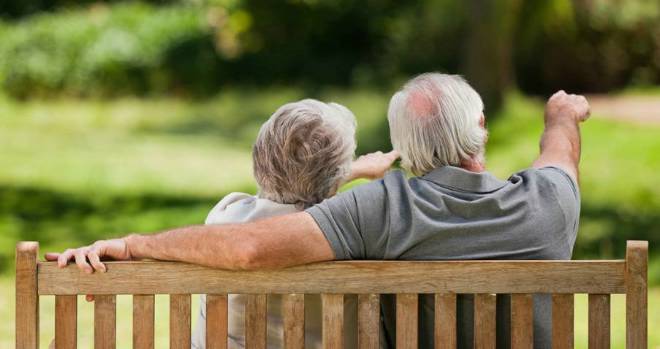 Just Retirement has reduced its minimum fund size to £2,000 enabling a larger number of pension savers to gain access to fully underwritten rates potentially generating extra income over the course of retirement.
As a provider of individually underwritten annuities since 2004, Just Retirement has actively campaigned to promote the benefits of the Open Market Option and helped more than 130,000 customers achieve a better income through personalised rates that reflect their health and lifestyle.

The reduction in the minimum fund size comes in the wake of the Financial Conduct Authority's recent review that highlighted a lack of competition and options for retirees with smaller pension funds, leading to lower retirement incomes.
Stephen Lowe, group external affairs and customer insight director at Just Retirement, said:

"Right from the start we have had one of the lowest minimum fund sizes at £5,000 but we've taken the decision to reduce this to £2,000, one of the lowest on the open market, to help even more people have the option of underwritten rates."

"The FCA made it clear that where pension savers shop around for their retirement income, they are far more likely to achieve good outcomes. Unfortunately large numbers accept what their own pension provider has to offer and eight in 10 of them end up worse off as a result.

"Our move should provide extra confidence that shopping around, even with modest pension pots, is definitely worth the effort. This is particularly true where there are health or lifestyle factors involved that could make a big difference to the income being offered."
The FCA's thematic review found that in 2012, 27 per cent of annuities sold to existing pension customers were for fund sizes of less than £5,000. It found little promotion of shopping around and said that while rates might be lower due to higher fixed administrative costs "it is clear that those with small pension funds are not well served in this market".

At present most pension savers aged at least 60 can take up to two pensions as lump sum payments if they are worth £2,000 or less, or all their pension savings if they total £18,000 or less.
Lowe added:
"The pot sizes may not be big but the numbers of pensioners involved is huge – more than
50,000 annuity purchasers each year – and most simply can't afford to make poor choices,"
said Stephen Lowe.

"Going forward we expect further reform of the system but until there is more progress our move should help many of those with small pension pots achieve better annuity outcomes."