Nationwide launches lifetime mortgage product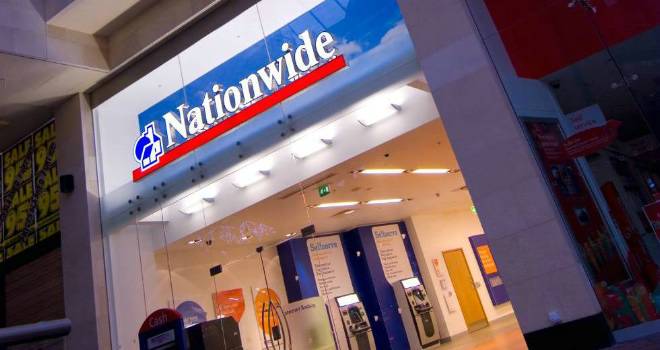 Nationwide has a long-term plan to increase choices for borrowers in this age group, who have not been well catered for by mainstream mortgage lenders
Nationwide Building Society has launched a lifetime mortgage product, becoming the only major high street mortgage lender to offer a product of this kind in the equity release market.
The roll-up lifetime mortgage is available to both new customers and existing Nationwide members aged between 55 to 84. The fixed mortgage rates are divided into four tiers based on different amounts of loan to value and start from 3.80%.
Loans are available up to 46% LTV, with the amount available to borrow depending on age, the size of the mortgage required and whether it is a single or joint application. Additionally, there are no product, valuation or advice fees, although applicants will be required to take independent legal advice.
Customers with the product will have the ability to take additional borrowing, port the mortgage if they move to a new property, or to make partial repayments of up to 10% a year. There are Early Repayment Charges that are stepped and reduce over the first 15 years of the mortgage term.
The new range will be distributed exclusively via Age Solutions, part of the Age Partnership Group.
Nationwide is also supporting moves by the FCA to further increase participation by lenders in this part of the market by easing regulatory restrictions to encourage the development of new products designed for older borrowers, including retirement interest-only products.
Henry Jordan, Nationwide's Director of Mortgages, said: "More people are living longer and many older people have significant wealth tied up in their property, with the over 55s holding as much as £1.8trillion in their property. Nationwide has a long-term plan to increase choices for borrowers in this age group, who have not been well catered for by mainstream mortgage lenders and remain underserved by standard mortgage products.
"The new Nationwide Lifetime Mortgage will enable those with equity in their home to access their capital and use those funds flexibly to meet a range of needs.
"We welcome the FCA consultation on later life borrowing and we hope this will spark further innovation in this sector going forward."
Tim Loy, Chief Executive of Age Partnership Group, added: "We are thrilled to welcome Nationwide Building Society to the equity release market and the prospect this presents to the industry. It is long-due recognition that equity release is a strong, positive solution that addresses the changing borrowing requirements of an ageing population.

"We are very proud that Nationwide has chosen to work with Age Solutions. We have always been committed to delivering outstanding levels of service and great outcomes for customers. The fact that we are clearly so aligned with Nationwide in this respect has made it a pleasure to work with the society on the development of this unique new service."
Join our mailing list: