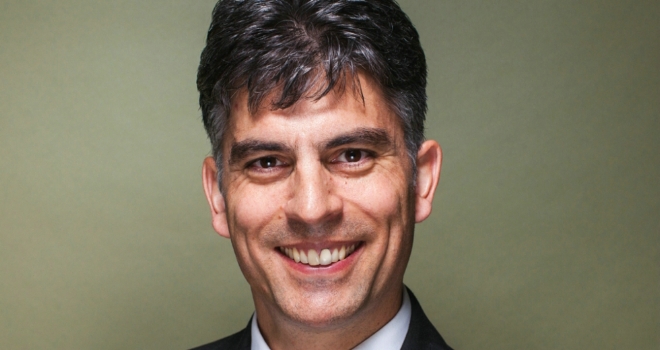 "With thousands of interest-only mortgages set to mature in 2017 and 2018, there is likely to be a direct, positive impact on the equity release market."
Retirement lending has experienced an overwhelming rise in popularity, with more and more older people turning to their properties to fund their life 'after work'. Whether homeowners are planning to pay for home improvements, holidays or helping family members with a deposit to get on the property ladder, there are now a variety of good-value retirement lending solutions including lifetime mortgages and other products on the market to help fit their needs.
The last three years, in particular, have seen a string of successes for the retirement lending market, not least of which is the doubling of the equity release market. Last year's figures revealed the annual growth rate for the equity release market doubled between 2015 and 2016, with an increase of £2.15bn this year versus £1.7bn last year, resulting in a rise of 34% on 2015. Furthermore, lending increased by 51% year on year to £670 million across the last three months of 2016 – the highest quarter on record. Our own 2016 figures reflect this success and more 2 life also had a great year, with our applications increasing by 97% compared to 2015.
To keep up with this impressive demand for the sector, we have also seen the arrival of new lenders as well and new funders come on board to existing lenders, a move which has been welcomed by those in the retirement lending market.
The Equity Release Council figures, while definitely a touchpoint for those of us in the industry, don't reflect the massive demand from customers to access their property wealth in retirement. Yes, we're in a growing market, but we've barely scratched the surface. It is crucial that advisers are up to speed with some of the modern, innovative product offerings now available, especially new advisers coming in to specialise in this market - something we hope to see more of if the FCA's proposed new equity release qualification becomes reality.
With thousands of interest-only mortgages set to mature in 2017 and 2018, there is likely to be a direct, positive impact on the equity release market. For borrowers facing potential repayment shortfalls when these mortgages mature, equity release will be able to help alleviate the issue consumers will find themselves in and help to solve the current £3bn annual interest only problem. Indeed, this trend alone could help to triple the size of the equity release market in one year – especially as banks and traditional building societies are reducing the supply of mortgages for older borrowers.
Market initiatives like the new equity release qualification proposed by the FCA are a welcome step in the right direction to expand the understanding of equity release among the broker community. This is crucial to meet the growing demand of customers who - through equity release - can fund vastly improved retirement outcomes. In time, advisers recommending equity release schemes to a borrower will have a better knowledge of all the products available in the market and be able to check whether safeguards (such as the no negative equity guarantees and fixed interest rates for the duration of the plan) are appropriate and viable for the customer at that time.
Given the fact that people are continuing to live for longer and the rise of our ageing population, it is vitally important the market continues to expand its offerings to their growing needs. Through new funding, lenders are able to be more creative with the invention of new products and brokers and customers will benefit from the overall growth and evolution of the market.