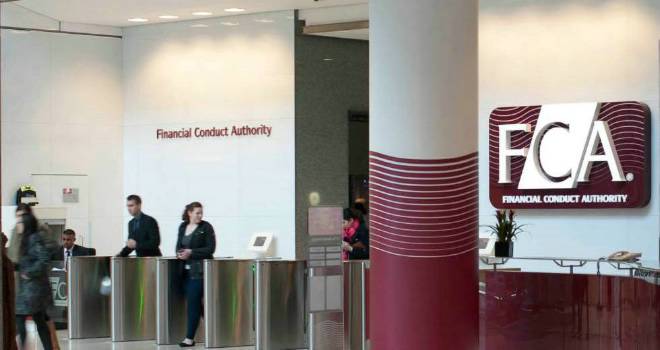 An FCA investigation into defined benefit pension transfers found that just 47% of transfers and 35% of recommended products were suitable.
The FCA has reviewed a total of 88 DB transfers over a two year period where the recommendation was to transfer.
The regulator says it "had concerns regarding the suitability of the advice provided by the firms who we assessed, not all of whom were specialist pension transfer firms".
In its review, the FCA found that 17% of advised transfers were unsuitable and the suitability was unclear in 36% of cases.
24% of recommended products were unsuitable and 40% were unclear.
The FCA said the proportion of suitable cases was much lower than in the wider advisory market for pensions advice. Its Assessing Suitability Review found that 90% of pensions accumulation advice, and 91% of retirement income advice, was suitable.
The latest investigation found that in many cases, the suitability of advice could not be established by the firm. Examples included failing to obtain enough information about clients' needs and personal circumstances or not making an adequate assessment of the risk a client is willing and able to take in relation to their pension benefits.
In some cases, advisers had failed to make appropriate comparisons between the defined benefit scheme and the intended receiving scheme. Therefore advice was based on incorrect or inaccurate comparisons.
Over the last two years the FCA has requested detailed information from 22 firms on their DB transfer business. It then reviewed a sample of client files for 13 firms, and visited 12 firms. As a result, 4 firms have chosen to stop advising on DB transfers.
Since the start of 2016, 32 firms have also chosen to stop providing advice or have decided to limit their pension transfer activity due to the FCA's work on scams.