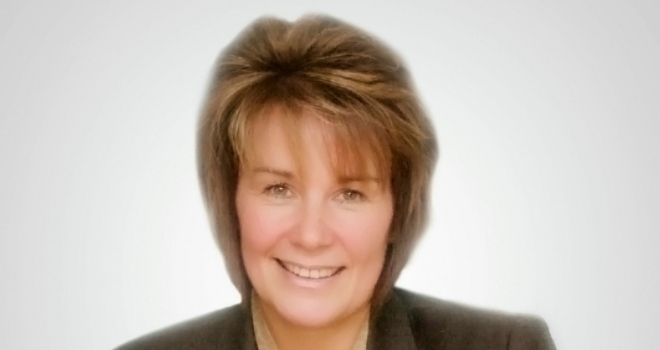 You would perhaps have needed to be on an extraordinarily long Christmas holiday break, or had your head buried in the sand, to be a mortgage stakeholder and not have come across www.selfcert.co.uk recently.
To say this 'lender' has made a splash would be something of an understatement and, if we are to believe the hype, no sooner had this operation opened for business it was shutting its doors while it works its way through all the interest generated. If you're are not au fait then this is a lender, operating out of Prague, and effectively bypassing all UK regulation in order to offer self-certification loans to UK consumers.
Reading that sentence back may well induce a sharp intake of breath – I am sure it did in regulatory quarters – given the full-frontal assault on self-cert post-Credit Crunch which saw such loans outlawed. Indeed, the introduction of the MMR was designed to ensure only loans based on affordability could be offered, but here we are back again with a lender who, for a brief moment, was willing to accept such business, indeed actively courting it.
The way it can do this is somewhat convoluted but it involves being set up in a country outside the UK – in this case the Czech Republic – and operating under the EU's Electronic Commerce Directive in order to 'passport' its services into this country and not be caught by UK regulations. The ECD is rather interesting because in order to work under its auspices, the company in question can only contact their customers online – it is not supposed to speak to them via phone or get in touch by post.
As an aside, one wonders how this type of arrangement works in practice? For a start, on its website, www.selfcert.co.uk, says it has English-speaking call centre staff available to speak to customers to discuss its products. Secondly, playing devil's advocate, how might a conversation taking place on Skype, for instance, be viewed? Technically, it might not be viewed as a telephone call but it amounts to the same thing – again the fact that its site so prominently displays the fact its advisers in Prague will be able to contact the customer, suggests that it's not entirely clear whether the letter of the ECD law is being kept to here.
On the technology side, we are not seeing the reinvention of the wheel but a clear loophole has been found, and by utilising the Directive and the technology available, this business is effectively able to offer products to customers which the FCA would never want to be made available. One might wonder how this will play out especially when you consider the increase in regulatory oversight that all authorised UK mortgage market players have had to go through in the last few years?
Clearly, there is a big problem to confront here, around access to such products not forgetting of course the lack of protection consumers taking them out will have. I notice that the FCA was quick to issue a warning to consumers explicitly highlighting this. The next question is whether it will be able to stop it, and if not, what might be coming next? After all, if the technology, means, and loopholes exist to offer self-cert loans to customers, then it is certainly possible that other products – perhaps in the heavy adverse area or much higher up the risk curve – will follow. Is www.selfcert.co.uk effectively showing the route to market for all those operations who would like to operate in these secors but, under current UK regulation, are unable to do so?
This really does pose a series of very interesting problems for the regulator, lenders and advisers. In this world, if a customer comes to the adviser and is unable to secure finance, there is literally nothing stopping them going online to such propositions, despite all the warnings that may be provided and the greater risks involved.
In a sense we stand at something of a crossroads with this development – although only a small operation (www.selfcert.co.uk suggests it only has £50m to lend) there may be others waiting in the wings with deeper pockets and ambitions. This could reshape the market, and the mortgage products UK consumers are able to secure, all through the click of a mouse and the use of a keyboard. For the powers that be, this type of technological lending may well be its worst nightmare come true.