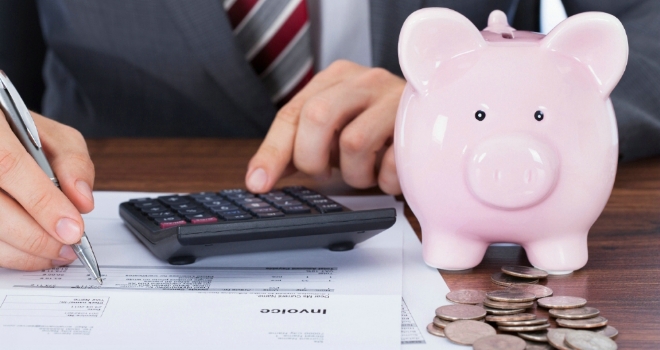 Rate reductions in the savings market have now outweighed rate rises for four consecutive months, according to Moneyfacts data.
In January, Moneyfacts recorded 21 savings rate rises, with only one deal posting a rise of 0.20% or above.
Conversely, the number of rate decreases over the month stood at 138, with some deals falling by as much as 0.75%.
Moneyfacts says the vast majority of the 837 savings accounts currently on the market can beat or match inflation, and 662 (142 no notice, 71 notice, 252 fixed rate bonds and 197 cash ISAs) are without restrictive criteria.
Rachel Springall, Finance Expert at Moneyfacts.co.uk, said:
"Savings rate cuts are becoming firmly entrenched in 2016, which will be disappointing news to savers who had been hoping that this year would be a turning point for the savings market.
"This year's ISA season is likely to be a shadow of its former self after January saw 30 rate cuts made to ISAs compared with just seven rises, with reductions as high as 0.44% being made in some cases. So far this year the only decent ISAs to surface have been the Help to Buy: ISAs, which are only available to first-time buyers.
"Looking back over the last few years reveals the extent of the damage lending initiatives have had on the savings market. In 2012 the average rate on a two-year fixed bond was 3.31% yearly, but today it's halved to just 1.66%.
"Dampened competition could even mean that we begin to see challenger banks, which currently hold sway over the Best Buys, price down their savings deals. Most recently RCI Bank UK dropped its market-leading easy access savings rate from 1.65% yearly to 1.55%, although it still sits head and shoulders above its closest rival.

"With a rise to base rate now expected to be put back until next year, savers are unlikely to see a spurt of competition in the market and should therefore brace themselves for more rate cuts."