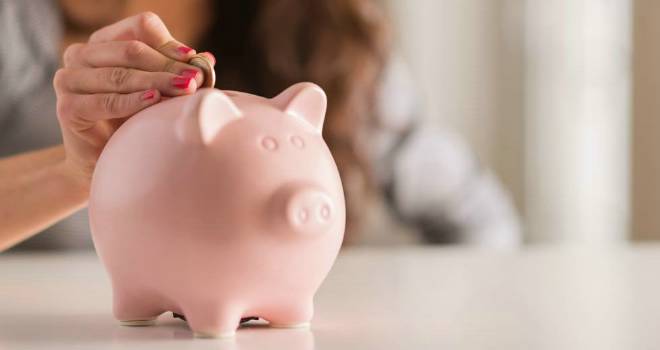 Emerald Knight, the ethical investment specialist, has delivered its first fixed annual return of between 3.79% and 5.00%, depending on the size of the initial investment, to investors in its exclusive asset-backed bamboo bond.

The bond, which invests in bamboo plantations in Central America, has an investment period of 15 years and provides an increasing fixed annual income return, culminating in a final year return of up to 55% and a total return of up to 503%.

The firm says that bamboo is the fastest growing land plant on earth and can reach its full height in just one year rather than the 20 years taken for traditional timber. As a result, it can create 20 times more timber per hectare than other hard or softwoods.

And as well as absorbing 35 per cent more carbon dioxide than any other similar species, bamboo can be used as a substitute for traditional timber in virtually any product at a lower cost, higher quality and greater environmental impact.

It's estimated that the world bamboo market stands at around $10bn today, and the World Bamboo Organisation says that it could double in five years.



Emerald Knight Director James Howard, says:



"The bamboo bond is performing exactly to its original target, which gives our investors the reassurance they need in an uncertain market.
With its exceptional green credentials and high productivity, bamboo represents one of the most secure investments available in a timber market where prices have risen consistently for more than 100 years, and is set to become the sustainable timber source of the future."

The 15-year bond, which raised $12 million from investors over an eight month period, comes in three denominations - £16,500, $27,000 and $50,000. Investors purchased the bond from a UK trustee who has guaranteed security of the assets until their full maturity whilst paying out a fixed return every year. Furthermore, investors are free to sell on or transfer their bond to a third party at their own discretion.