Final quarter of 2011 was best for landlords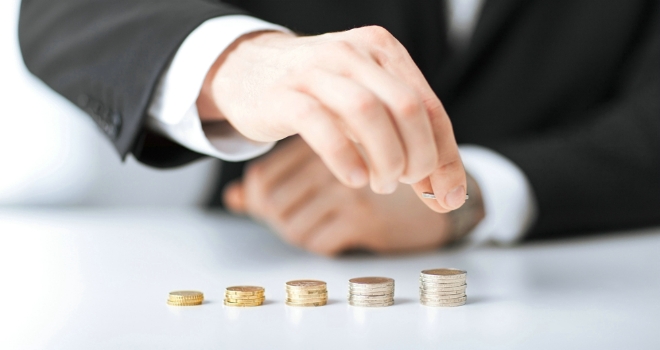 The final quarter of 2011 was the most successful of the year, findings from a survey carried out by specialist buy-to-let lender Paragon, have revealed.
PRS Trends, the quarterly survey carried out by Paragon, asks landlords to give their views and feedback on factors which include: tenant demand, rental income levels, portfolio size and buy-to-let finance.
Landlords reported that they had achieved their highest average yield - a property portfolio's annual rental income as a percentage of its total value for the year - during the fourth quarter, reaching 6.6% compared to 6.1% in the third quarter.
Half of the landlords surveyed (50%) said that tenant demand was either growing or booming during the final quarter of the year, which is an increase from 44% in Q3. This trend looks set to stay during 2012, with 56% of landlords saying that demand will continue to increase.
Landlords were also asked for their views on the availability of buy-to-let finance during Q4; 27% said that they thought it was either widely or reasonably available, with 35% saying they thought that there was still limited availability.
Views on the availability of buy-to-let finance have certainly improved throughout the course of the year, particularly during quarters three and four, where 27% of landlords thought that buy-to-let finance was widely or reasonably available. This compares to 22% in the second quarter and 17% in the first.
A fifth of the landlords surveyed (20%) said that they expect to purchase new buy-to-let property in the first quarter of 2012. Of those that are planning to make additions to their portfolios, terraced houses are the most popular with 64% of landlords saying this would be their property of choice. This was followed by 28% of landlords looking to purchase semi-detached houses and 21% choosing flats or maisonettes.
Nigel Terrington, Chief Executive of Paragon Group, said:
"The final quarter of last year proved to be very positive for landlords and for many of those that provided feedback in the Trends survey, the most successful quarter of the year. It is no surprise with the ongoing pressures on the wider housing sector that landlords are still experiencing increasing tenant demand, which looks set to continue throughout the coming 12 months.
"It is also interesting to see that in general, landlords expect 2012 to be a steady, stable year with continuing opportunities to achieve healthy yields and make further property purchases."
Join our mailing list: