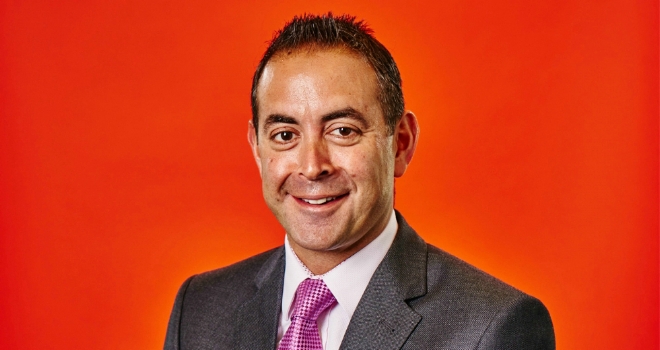 "I'm delighted to be leading Masthaven's short-term lending business – a division that we recently enhanced significantly with a suite of new offerings"
Masthaven's James Bloom is moving from Managing Director of the lender's development finance team to lead the new short-term lending division.
The new MD role encompasses the bank's bridging and development finance lending teams.
Masthaven launched its extended suite of short-term lending solutions in mid-September in response to increased demand from brokers.
The extension incorporated a light development product, and enhancements to the bank's bridging proposition through the introduction of standard and prime bridging products, alongside development finance and commercial bridging loans.
James said: "I'm delighted to be leading Masthaven's short-term lending business – a division that we recently enhanced significantly with a suite of new offerings. The new team structure is a reflection of the growth Masthaven is seeing in this sector. These are incredibly exciting times in Masthaven's evolution and business development and I'm delighted to be an instrumental part of this process. I look forward to working with the team, to continue to innovate and meet customer needs; exciting times for 2018!"

Jon Hall, Managing Director of Masthaven, added: "With 30 years of experience in property, James' unique set of skills and deep knowledge of short-term lending are a vital part of the bank's growth in this sector. His new role reflects the significant contribution he made as MD of our development finance division since mid-2016. With James leading the lending business and Richard Deacon leading sales I'm fortunate to be working with two of the most experienced and well regarded individuals in the short term lending market."