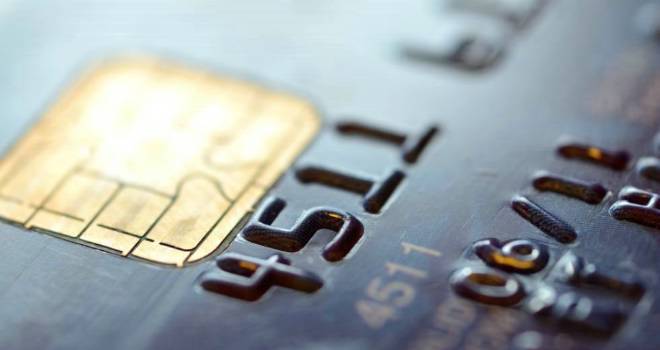 According to Fluent for Adviser and Zing Mortgages, argued reasoning, rather than trying to bludgeon advisers into accepting, is the way to help second charge lending gain greater traction in the wider lending market.
Jeff Davidson, Head of Intermediaries at Fluent and Paul Flavin, MD at mortgage intermediary, Zing Mortgages, suggest that persuasion not coercion is the key to wider second charge acceptance.
Jeff said: "In the aftermath of MCD, many people in the sector believed that because secured loans were now expected to be part of the client conversation around capital raising, it would be the goose that laid the golden egg for new secured loan business.
That sense of entitlement certainly got up the noses of many brokers I have spoken to. Advisers are not so easily overawed by anybody telling them what they should be doing without a valid argument. Our role at Fluent has been to point out where a secured loan is most appropriate and show brokers how they can make a difference for clients looking to capital raise. The feedback we have received and new business generated have been very positive as a result."
Paul Flavin commented: "I have always been a great believer in reason rather than emotion. As mortgage brokers, we are advising people on some very expensive decisions. My advisers were understandably wary of a sector of which many had little previous experience. Yet we were very aware of the regulator's expectations as well as the growing clamour from certain providers that we 'had to' offer secured loans. However, to me it was important that we took the trouble to understand how secured loans could fit into our advice portfolio, rather than be bounced into it.
Fortunately, working with Fluent for Advisers, we found a partnership that gave us not only the knowledge but also the confidence to encompass secured loans successfully in the most appropriate circumstances. Above all, customer service is our key driver and finding a secured loan provider with a similar ethos has helped alleviate many of our concerns"