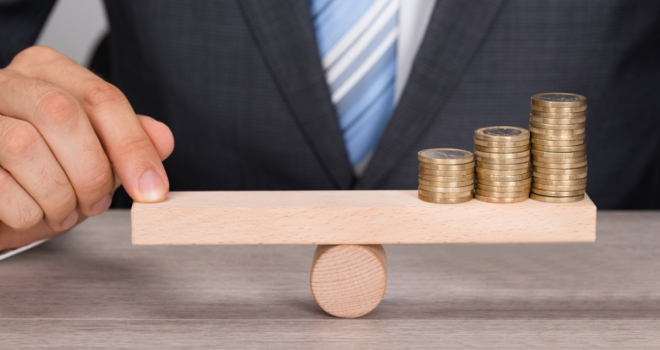 "The May figures are consistent with the stable performance reported by the market in 2018 so far and are also in line with the performance of the wider mortgage market "
Second charge mortgage new business fell 1% by value in May, totalling £88m, but was up 2% by volume compared with the same month in 2017, according to figures from the Finance & Leasing Association.
On a quarterly basis, the value and volume of second charge business fell by 3% and 2% respectively.
However over a 12 month basis, lending remains 9% higher by value and 8% higher by volume.
Fiona Hoyle, head of consumer and mortgage finance at the Finance & Leasing Association, said: "The May figures are consistent with the stable performance reported by the market in 2018 so far and are also in line with the performance of the wider mortgage market which reported new business steady in the first five months of 2018."